The Best Coffee In Connecticut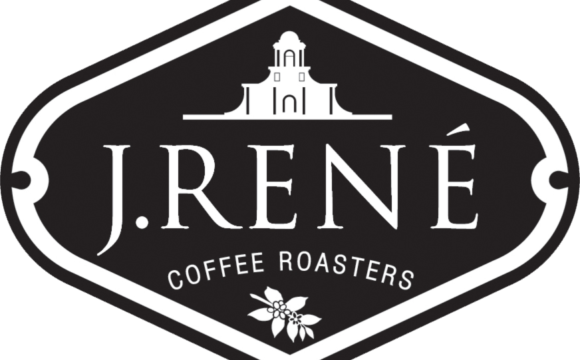 Green Mountain Coffee Fair Trade Organic House Blend, Ground, 10 Ounce Bag (Only $16.00)
Connecticut's Best Coffee Review
American states are never short of coffee shops and with so much brewing going around, it's hard to distinguish the best from the rest. But the business insider has no hesitation in announcing J.René as the best coffee roaster in West Hartford, Connecticut. What's so special about J.René is that they don't just see it as a valued food commodity but a social beverage that brings people and families together for a wonderful discussion. They believe in creating such special moments through coffee and that's why instead of calling their venue as coffee shop, they prefer calling it an artisanal coffee gathering place.
The espresso bar at J.René is known to provide the best espresso based drinks. The uniqueness in its espresso drinks experience comes from the blends made at J.René. There are occasion when the appropriate single-origin espresso can go a long way to become part of their espresso offerings. J.René acknowledges the fact that it takes careful handling of all details from seed to cup in order to produce a unique flavor profile. Since there are plenty of coffee shops available in Connecticut, one needs to acquire uniqueness in one's espresso otherwise success would be a farfetched idea. Therefore J.René prepares their espresso with great purpose, balance and with compliance to the standards developed by the Specialty Coffee Association of America (SCAA).
The reason behind J.René as the number 1 coffee in Connecticut has to do with its various brewing method that enhances the flavor of their artisan coffee. The famous brew methods used at J.René include Siphon Pot, Chemex and French Press. They are very meticulous in measuring their beans, grind and water temperature. The brewing process stops only when the coffee has achieved its peak flavor.
There are three blends at J.René worth mentioning. One is the 328 BLEND which cost $12.75 and combines the Central, South American and African coffees that have been roasted to various degrees of roast. The other is Classico Italiano Espresso costing $12.75. It is known to take one to a place where cafes can be found at every corner. It is dominated by Brazilian base coffee and highlighted by a bright Kenyan coffee for balance and structure. The third is Dos Santos house blend which costs $14.50 and it combines Central American coffees for a wonderful and balanced profile with exciting acidity.
Anyone visiting Connecticut should definitely try their espressos as their baristas are known to spend long hours in honing their skills and trying to make each cup memorable.
Please follow and like us: