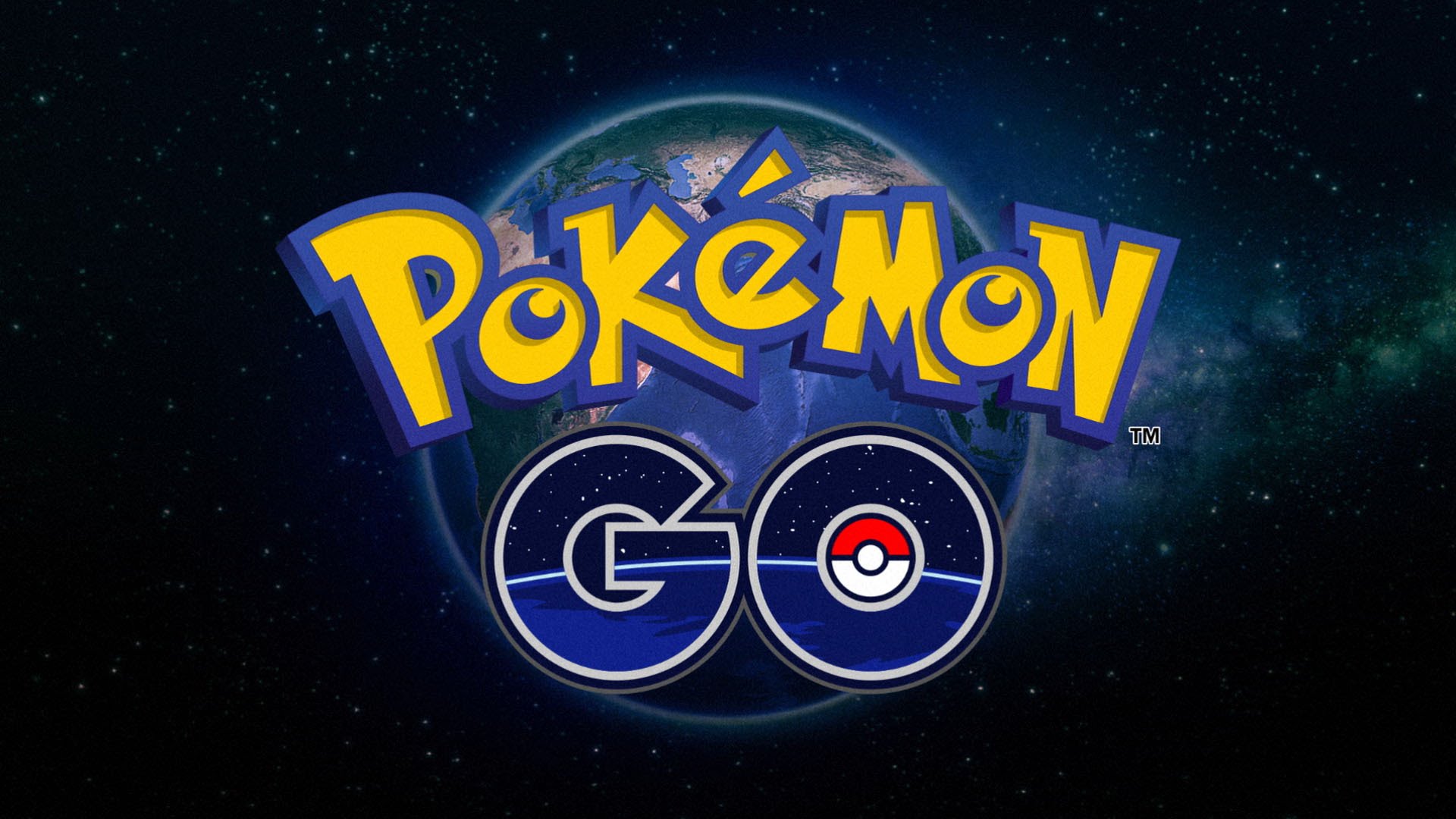 Pokemon Go: Explained
A few times a week I like to go to one of my favorite cafes and have a cup or two of my favorite cup of java and just sit and savor it all in. Most of the time when I'm visiting my favorite cafe I will just listen to music on my phone and try and let the world melt away. However, lately there has been so much buzz going around about this Pokemon Go that it got to the point where my curiosity got the better of me and I simply had to find out why everyone around me seemed to be playing this Pokemon Go thing.
So, I decided to look into this Pokemon Go one day while sitting at my favorite cafe and downloaded the app on my phone. I really wasn't sure about the whole thing but once started messing around with it, it kind of grew on me. I didn't realize that this game was so involved in the "real world" and allows you to do so as well. Before I knew it, I was really starting to get into this little game.
Pokemon Mug: A must have for all Pokemon fans

Original 151 Pokemon Coffee Mug (A Must Buy For All Pokemon Fans: Click Here To Order It Now)
I realized while learning how to play Pokemon Go that this is a game that lets you travel between the real world that we live in and the virtual world of Pokemon. I discovered that Pokemon Go uses real locations all over the world and so within the virtual world the real world becomes the settings for the game.
While drinking my coffee I discovered that you can either play alone or you can join in with multiple players and that's a nice choice because sometimes you don't want to be social and other times you might. I discovered that my coffee experience could turn into an adventure as Pokemon Go allows you to explore a variety of different cities right in my own area. The game has created hundreds of different kinds of Pokemons that are out there for you to capture and if you get up and move around while playing this game the phone starts to vibrate to alert you that you are near a Pokemon so that you can try to catch it and add it to your collection. I never thought that I would be joining all the other people who have gotten hooked on this game, but here I was, finding Pokemon's, taking the Poke Ball, throwing it at the little guy and trying to catch it.




When I first started playing Pokemon Go at my favorite little place to hang out I discovered you could customize your trainer by picking the kind of clothes and accessories that he or she is wearing, cause after all, you don't want your trainer looking shabby or out of style. You also can customize the character so that he or she can appear as you move around on the map. You can also show off your little guy to other players when they happen to visit any Gym that you might have control over. After you have played for a bit you'll be asked to join one of three teams and this is how you end up getting a Gym, these Gyms actually can be found in real locations where you live.
Pokemon T-Shirt For Hardcore Pokemon Fan's
>>>Pokemon T-Shirt For Hardcore Fans Order Today Click Here<<<
So, what's the big deal about Pokemon Go?
Well it is something that can turn a mundane cup of coffee at your local cafe into an adventure that not only is found within the typical virtual world but it allows you to cross between both the real world and the virtual world of Pokemon. It's something that gets you more involved, gets you up and walking if you want to discover more exciting things about both the game and the area that you live in. You don't just have to sit still in one place and try and get lost in a virtual world of gaming but gets you out and about where you live. You might be surprised what you will discover about where you live when playing this interesting little game. This game can be really addictive, so don't say I didn't warn you!
Perfect Gift Idea For Pokemon Fan's

Pokemon 17″ Backpack Click Here To Get Yours Now
Pokemon Go: Trailer – Watch Now!