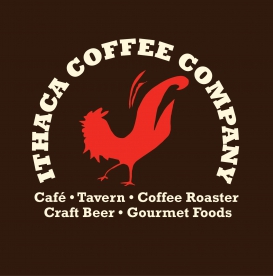 Full Review: New York's Best Coffee
Neurotic New York City may seem like the caffeine capital of the Empire State but it's Ithaca Coffee Company that takes pride in being the best coffee provider in state. They have made it their mission to buy that coffee from the farm which represents a seasonally evolving selection from across the coffee fields of the world. Specifically designed protocols are used to roast each coffee that brings into limelight the inherent quality of the bean while bringing clarity and balance to the final product. They go all the way to preserve the freshness of their coffee by roasting in small batches and with daily packaging.
New York's Best Coffee Company: Ithaca Coffee Company -Inside View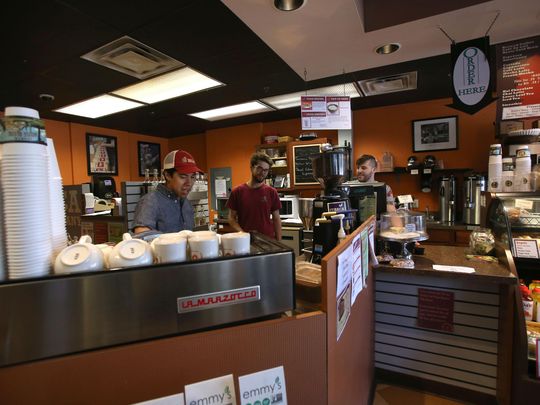 Ithaca Coffee Company: Certified Organic Roasters 5+ Years
Along with the best coffee award, they have been certified as an organic roaster for more than 5 years now. Coffee grounds in the form of canned coffees are also made available by them with the only exception of Red Rooster Espresso and microlot coffees. There are not many coffee houses in the United States that can lay such claims. As for all the other coffees, they are ordered as whole beans only.
Be a part of the Ithaca family, Order your Ithaca mug today.

Got Ithaca? – 11oz Silver Ceramic Coffee Mug Order Today Click Here
The best coffee at Ithaca is known as Cascara which costs $8.95 and it is basically a byproduct of natural processed coffee. It is understood that when anyone processes natural coffee then you dry the entire coffee fruit exactly as it came off the coffee plant.
Cascara Tea On Sale $8.95

Bolivian Cascara Organic (Coffee Cherry Tea) Click Here To Order
Ithaca Coffee Roasting Plant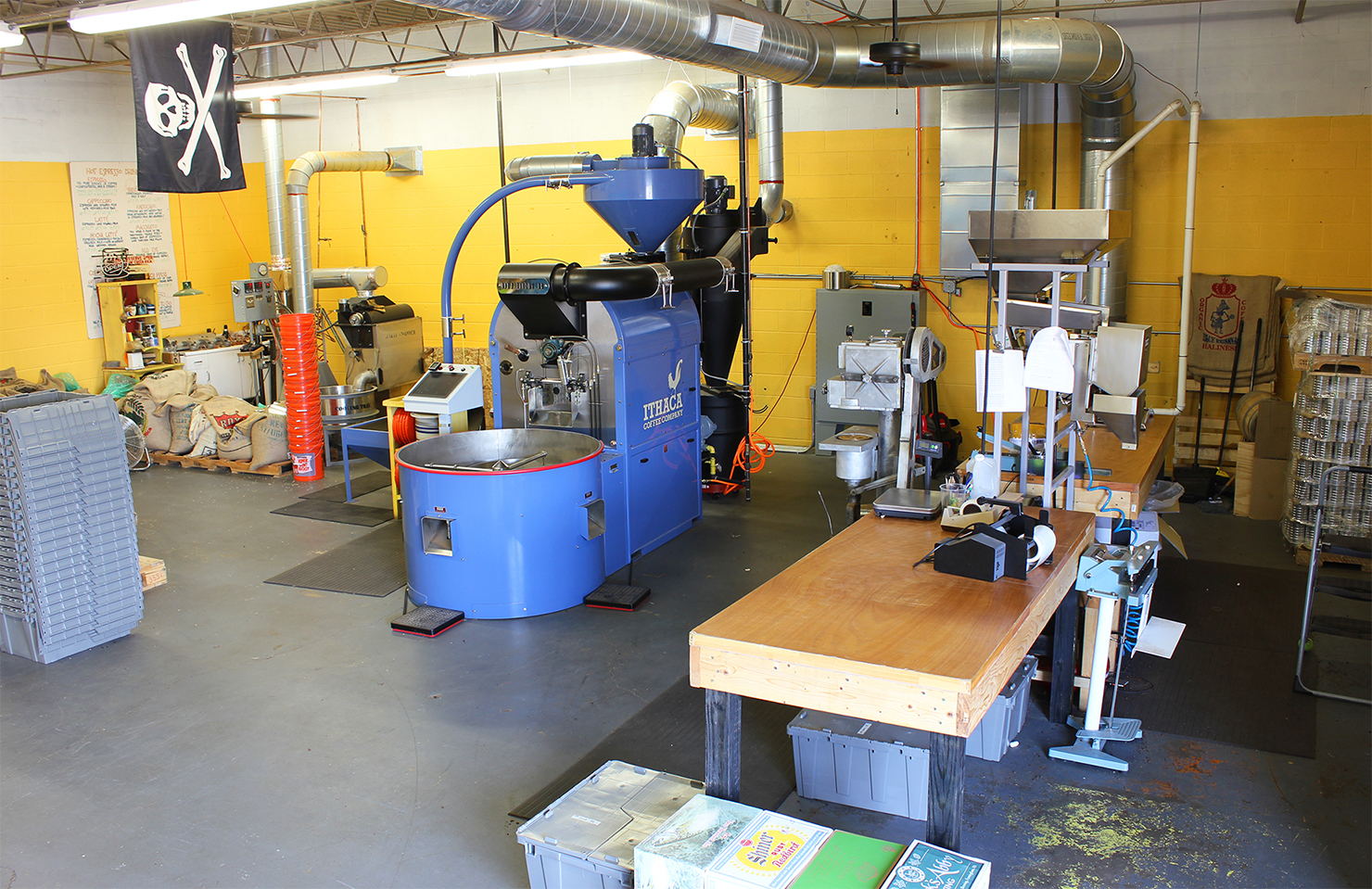 Ithaca Coffee Company Commitment: Quality, Variety, and Freshness
No matter what type of coffee is served at Ithaca, you can be rest assured that it has the highest manifestation of quality, variety and freshness. For quality they have formed a roasting philosophy which is to roast each coffee to a certain degree that best shows its inherent uniqueness. Clarity, aroma and sweetness are always found in their roasted beans. For variety they roast as many as twenty different single origin coffees in addition to their year round coffee blends. There are some coffees that are available on a seasonal basis and others rotate over the year. This allows them to offer new and exciting seasonal offerings while satisfying customer desires for consistent and dependable coffees. And finally for freshness their coffees are roasted in small batches at their roasting and production facility in downtown Ithaca. The coffee there is blended and roasted to order. In order to serve fresh coffee they make sure that the coffee leaves the facility within 1-2 days which ensures that the customer experiences the optimum freshness of their coffees.
Ithaca Coffee Company: In the News