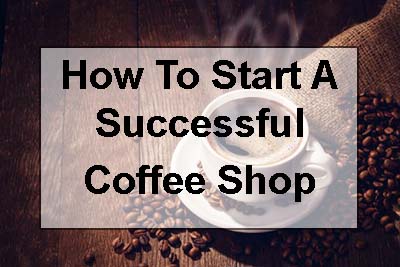 Coffee Shop Business Secrets Revealed
So, you really love coffee, even enough to try and open up your own coffee shop business? Yes, the coffee industry is a booming business, but, you need to also be aware that the competition is staggering. Even with 100 million coffee drinkers in the United States alone, it can be a frightening prospect to try and open up your own successful coffee shop business. But, since the coffee industry is at an an extreme high right now, this could be a very good time to open your coffee shop business.
Below we reveal 8 steps that will help you start your own successful coffee shop business.
---
8 Steps To Coffee Shop Business Success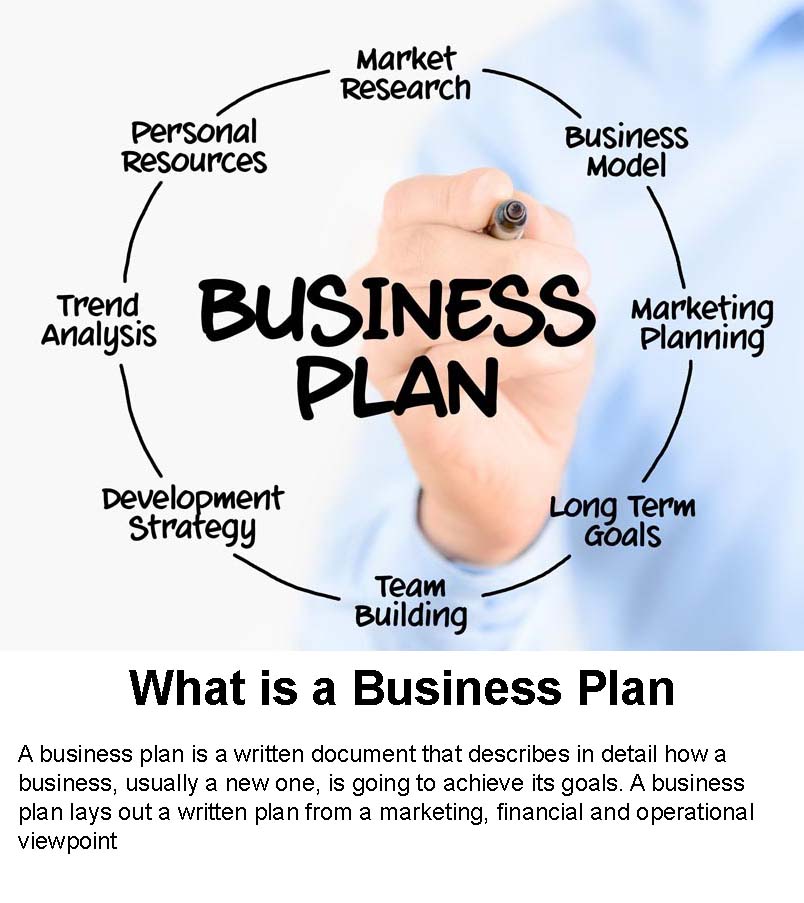 1. Create a Good Business Plan!
If you are truly serious about starting up your own coffee shop business, the first and very serious step to take is to make yourself a good business plan. This is what describes exactly what your business actually is, how it is going to make a profit, will define the customer base you want to reach, explores competitors in the area, shows plan for any future growth and also gives troubleshooting strategies if you need some help to achieve your goals.
A good coffee shop business plan is not just for you the owner, but if you are planning on getting a business loan from a lender or bank you will be required to have a business plan available for your coffee shop.
2. Don't Rush Finding A Location For Your Coffee Shop.
If you want to have a successful coffee shop business then you need to find a good location for it. You want to try to be centrally located and it needs to be a place where people already tend to gather. This is not going to happen overnight.
You need to spend plenty of time looking at a variety of different locations and not rush it, no matter how excited you are about starting your coffee shop business. Consider the following when it comes to finding the right location.
Where is your target market located?
Who are your competitors and where are they located?
Is the area business friendly?
Will you have to do a lot of renovations before opening up shop?
What are the property taxes in the area?
Is there easy access to the place you are looking at?
What are the zoning laws in the area?
3. Create Your Coffee Shop Floor Plan.
If you want to have a successful coffee shop business your floor plan needs to be a good one. You will need to make sure there is enough room for customers to stand in line, enough room for employees to work and space for the materials they need to make and serve coffee in the coffee shop. There are a variety of different online services that will help you to create your coffee shop business floor plan. A few of them you might check out are Autodesk Homestyler, which is free. RoomSketcher and Floorplanner are two others you might find helpful.
4. Get An Accountant For Your Coffee Shop Business.
It is always prudent to make sure that you have an accountant, especially if you have never had your own business before. Not only do they save you time that you can better use running your coffee shop business but they are experts at what they do and hiring one will always work in your favor.




5. Get Funding For Your Coffee Shop Business Venture.
Unless you have been saving up for years to open up your coffee shop business, you will need to find some sort of funding. Getting the startup funds that you need can sometimes be hard to do. The first thing you should do is to ask both family and friends if they would consider investing in your coffee shop business venture. If that isn't an option for you then you may want to approach your local bank and get a business loan for your coffee shop business.
6. Coffee Shop Business Has Expenses Don't Forget To Factor Them In.
You will need more than just your startup money for your coffee shop business. You will need to plan ahead for at least six months because most new businesses won't show a profit any sooner than six months. So you need to make sure you have enough money to cover all expenses including supplies, lease payments and employee wages for your coffee shop business.
7. Shop Around for the Things You Need.
Make a list of all the things you will need for your coffee shop business and then call around to a variety of different suppliers so that you can compare prices and figure out what will be best for your budget. It is always a good idea to start off by purchasing used equipment in the beginning to help save on money. You can always use saved money to improve your coffee shop business.




8. Promoting Your Coffee Shop Business
It's important that you get your name out there before you even open up your coffee shop business. Some marketing options can include:
Give local businesses some free coffee along with a flyer that promotes your opening day.
Set up accounts on as many social media sites that you can and advertise yourself.
Go to community events and hand out free samples before you open up.
Do some direct mail campaign and send out with coupons to local residents.
Call everyone you know, including local media and let them know about the opening of your small coffee shop.
That concludes our 8 steps to a successful coffee shop business. If you have any suggestions of your own we would love to hear them down in the comment section. If you liked this post don't forget to like, share and follow us for more great posts.
---
If you need further detailed help setting up your coffee shop business then take a look at these incredible guides below.