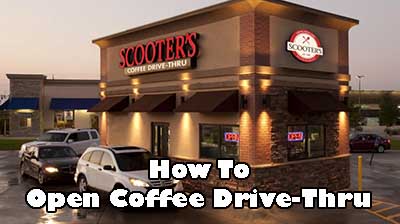 ---
Starting Your
Coffee Drive-Thru
Starting up your own coffee shop might be a dream of yours but if you've already started looking into it you've probably already discovered that it is also very expensive thing to do. But if you really have your heart set on something like this, you might want to consider starting off by opening up your own coffee drive-thru instead. To open up your own coffee drive-thru will require a lot less money to get starting. Probably somewhere in the range of about $35,000 overall. Unless you can take over one that already exists. If you are interested in something like this here are a few things you should know or do prior to opening up your own coffee drive-thru.
Order this in-depth guide on starting a coffee shop and lunch bar business today. To order this valuable in-depth book click the link below.

Start and Run Your Own Coffee Shop and Lunch Bar: Expert Advice from an Author Who Has Been There, Done It, and Is Stll Doing It (How to Small Business Start-Ups)
Do Your Research: Coffee Drive-Thru
Learn about the difference between your basic coffee drive-thru and a more upscale version. This means will your drive-thru be offering just your basic inexpensive coffee beverages or will you also be offering customers more sophisticated types of coffee beverages? You will want to base this on the kind of area you are thinking of opening up your coffee drive-thru in.
Find the Right Location: Coffee Drive-Thru
Part of your research needs to be finding the right location for you coffee drive-thru. You might want to look in areas where other business owners have overlooked and perhaps would enjoy having a business like yours in the area. Since it's a drive-thru you won't have to worry about parking so you can focus on places that have an easy access to major streets and where there is good visibility so they can see you easily.
Start Your Own Coffee & Tea Shop (Order This In-Depth Guide Today! Click the link below)

Starting Your Own Coffee and Tea Shop: How to start a successful coffee and tea shop (Price)
Find the Right Vendors: Coffee Drive-Thru
Make sure you shop around when it comes to your suppliers/vendors. You want to make sure that you can find vendors who will offer you the fairest prices for coffee supplies and equipment. You might even want to look into how much it will cost to rent the equipment you need instead of buying them outright and do that at a later date.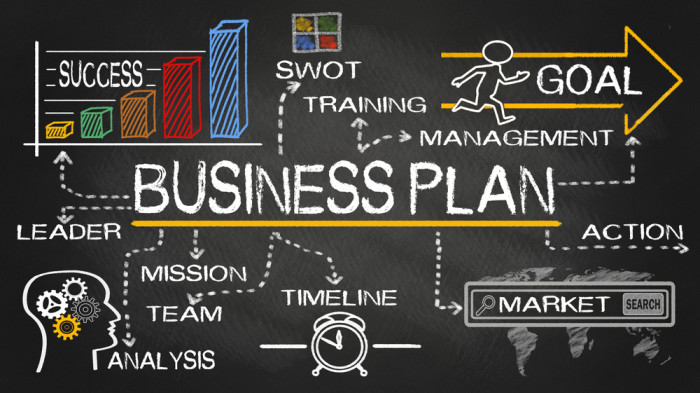 Write Your Business Plan: Coffee Drive-Thru
Once you are certain you want to go through with this then sit down and write up your business plan. You can find a variety of different free templates online that you can follow to make the job easier. Make sure that you follow the template so that it has all the information that will be needed by the lender. Once you have filled out the plan you can uses this to help you find investors or lenders who will help you with your start up money.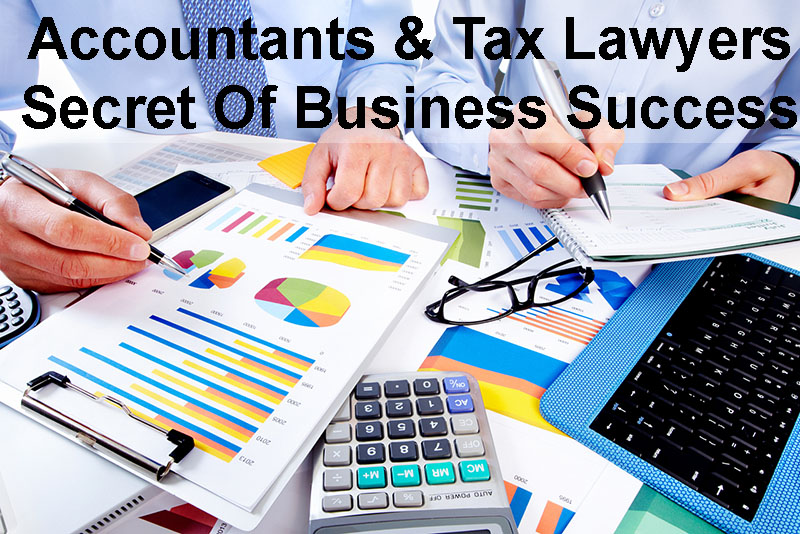 Hire an Accountant or Tax Lawyer: Coffee Drive-Thru
Unless you know a trusted friend or family member who can help you with all your legal and financial needs you should consider hiring either an accountant or tax lawyer. They can help you with all the legal things you will need to take care of such as taxes, licenses, health inspections and other issues like this.
Order this Quick-Start Guide on Accounting For Small Businesses Today. Click the link below.

Accounting: For Small Businesses QuickStart Guide – Understanding Accounting For Your Sole Proprietorship, Startup, & LLC
Get Everything Ready: Coffee Drive-Thru
Once you have done all the legal things needed to open up your coffee drive-thru and have all your start up money you can then either construct your drive-thru or renovate one that already is standing. Buy or lease/rent your equipment, order all your supplies and hire any staff you might need. Then you are ready to advertise through the local newspaper, TV and radio stations and social media. Don't forget to even consider printing up posters and fliers and handing those out at local businesses you want to attract.




---
What To Read Next:
How to start your own coffee, tea and spice store?
Don't even think of starting your coffee shop without this!
Check-list for opening your coffee cafe
These 4 improvements will make your coffee customers coming back daily