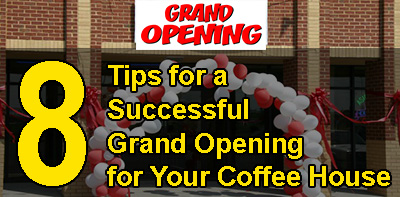 ---
Successful Grand Opening
Coffee House Grand Opening Tips
Once you are ready to open up your own coffee house it's really important that you include a grand opening. Having a grand opening for your coffee house is like putting down a welcome mat to your community and other local businesses. It's the first chance you get at letting the community know that you exist. The grand opening is your first impression so it's important that you do it right so your business starts off on the right foot. Grand opening is the last big step before you start your coffee house, but to get that last step there is a whole lot of other things you must take care of. If your still in the startup phase and need in depth step by step help with getting things started then "The Daily Grind: How to open & run a coffee shop that makes money" is the perfect book for you. It will not only guide you to a successful coffee house business but hold you by your hand and guide you through the entire process. To order this valuable tool for a coffee house business success click the image or link below.

The Daily Grind: How to open & run a coffee shop that makes money(Click For Price)
---
Tips for Planning a Grand Opening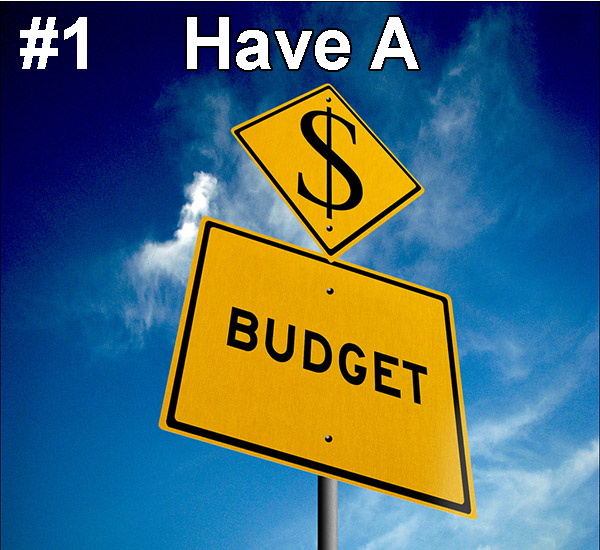 The Power of Broke: How Empty Pockets, a Tight Budget, and a Hunger for Success Can Become Your Greatest Competitive Advantage
1# Set aside a budget for your coffee house grand opening
You will need a budget for your coffee house grand opening. You need to make a budget that will let you have a successful grand opening. This budget needs to be one that is totally separate from your regular monthly advertising budget you may have already set up for your coffee house. A coffee house grand opening budget is not something you can arrange on the spot so you need to set this aside well in advance. You need to have a list of costs for you coffee house grand opening and then set aside your budget separately. One of the worst things that you can do is not have a budget set aside for you coffee house only to find out that you don't have enough funds for an important phase of your grand opening. Like mentioned earlier a coffee house grand opening is the first impression of your business and you know what they say about first impressions (They last forever).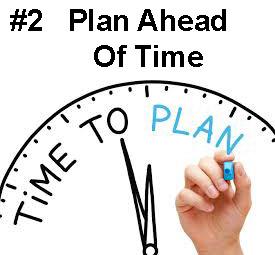 15 Secrets Successful People Know About Time Management: The Productivity Habits of 7 Billionaires, 13 Olympic Athletes, 29 Straight-A Students, and 239 Entrepreneurs
2# Plan your grand opening ahead of time
Pick a date well in advance for your coffee house grand opening. By picking a date well ahead of your opening day is going to give you plenty of time to prepare, plan and schedule for your grand opening properly. You need to find special guests for the event, inform potential customers, vendors and staff way in advance so that they not only have time to prepare but they can create a "word of mouth" buzz about the upcoming grand opening. Picking a date for your coffee house grand opening well ahead of time will be crucial for the success of your new coffee house grand opening.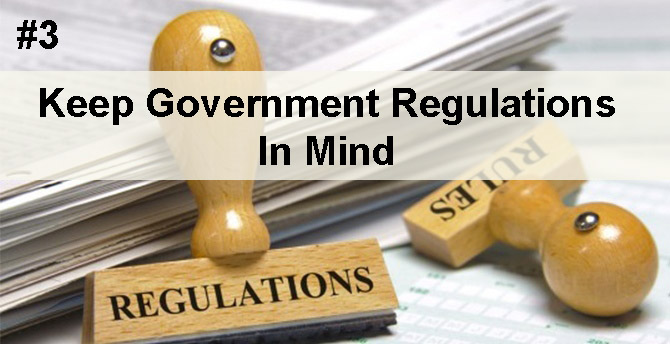 The JOBS Act: Crowdfunding Guide to Small Businesses and Startups
3# Make sure your grand opening abides government regulations
Make sure that you check with your local government about any regulations there might be about different kinds of advertising signs, marquees and other things you might want to use to advertise your grand opening with. Some places have regulations on certain types of advertising and require permits so it's important to look into that before you do any specialty advertising. Besides advertisement regulations for your coffee house grand opening there are many more regulations set by the government that you must keep in mind. If your coffee house grand opening is a huge deal and might cause traffic problems you need to sort that out way ahead of time. You don't want to be embarrassed during your coffee house grand opening.

Entrepreneur: Elon Musk: 7 Keys to Business Success (Volume 2)
4# Business to business grand opening
Consider a business to business grand opening. This is on top of the official grand opening. To do this just send out special discount coupons to other local businesses inviting them to come visit your coffee house. This way you are networking with other businesses that you may even be able to set up accounts with in the future. House accounts can account for a large portion of your revenue on a monthly basis. If you manage to get a house account for all the employees in the office building next door for their daily breakfast coffee that could be the life line a early success for your business. So don't underestimate the coffee lovers in office buildings near your business. You could even invite them to your coffee house grand opening by giving a discount for their house accounts.
The 100 Absolutely Unbreakable Laws of Business Success
House Accounts Explained: A house account is where you set up a small contract with the owner/person in charge of another business on a typically monthly basis. The owner of the other business may want to offer coffee and donuts to their employees on a daily basis but they don't have an extra employee to take care of this let alone keeping the accounts/expenses for it. This is where you come in. You get them to sign a contract and their employees can get whatever their boss allows on a daily basis without paying for it. At the end of the month you tally everything up and present the owner with the bill. It's a win-win for both parties. House accounts can be a great way to increase your profits drastically.

Powered by Happy: How to Get and Stay Happy at Work (Boost Performance, Increase Success, and Transform Your Workday)
5# Make sure your coffee house grand opening is not boring
People don't want to come to an event they think is going to be boring so make sure that you consider hiring a promotional entertainer or two to help draw in the crowd and to help keep them interested in staying once they get there. Make sure that you also have those who can entertain the customers if they are standing in line to place an order. People don't mind standing while waiting in line if they have something that takes their mind off of it. So for the success of your coffee house grand opening, make sure its not boring.

Multi-Media & Marketing: Using Media to Promote Your Business [Click To Order]
6# Invite media to your coffee house grand opening
What better way to get free promotion of your coffee house grand opening and what better time then a grand opening, surely there is none. The media is always looking for positive events to cover. You might be surprised to see how easy it is to get the media involved as long as you invite them. Get in touch with local newspapers, TV and radio stations to let them know about your grand opening and your new business and give them highlights of the benefits that your coffee house will bring to the area, especially new jobs to the area and other things that might be of interest to the public. The amount of free promotion your business will get through the media will amount to thousands of dollars in advertisement. So, don't overlook this factor and invite the media to your coffee house grand opening.

Guerilla Marketing: Easy and Inexpensive Strategies for Making Big Profits from Your Small Business(Click To Order Book Now)
7# Invite local leaders to your coffee house grand opening
Always try to encourage any local religious leaders to attend your coffee house grand opening. Let them know that your little business is always there for them and willing to help support the things they do in the community. By doing this the religious leaders then may in turn invite their parishioners to participate in your grand opening. Don't only look for religious leaders instead this goes for any prominent leader of the community. You may be surprised to the amount of influence a community leaders has. That influence will translate to paying customers later down the road for you coffee house business.


500 Social Media Marketing Tips: Essential Advice, Hints and Strategy for Business: Facebook, Twitter, Pinterest, Google+, YouTube, Instagram, LinkedIn, and More! (Click To Order This Book Now)
8# Invite animal rescue centers to your coffee house grand opening
Most people love animals so you might want to contact any local animal rescue centers and ask them if they would like to take part in your coffee house grand opening. Provide them with a spot where they can set up and display all the information about their shelters. This lets the community know that you and your coffee house have a heart and care about animals as well as local charities.
If you have a great idea that you think should be added to this list we would love to hear it. Please let us know in the comment section down below and if it hits the spot then we will include it our next update of "8 Tips for a Successful Grand Opening for Your Coffee House".
If you have always wanted to open or start your own coffee shop business or maybe you have already done so but want an in-depth guide to make your coffee house business a success then "Start & Run A Coffee Bar" is the book your looking for. For a small investment cost of this invaluable book you can turn your idea into reality and make your dream come true. Click the link below to order it today.

Start & Run a Coffee Bar | Start & Run Business Series (Click To Order)
---
What To Read Next:
---
REF: 8 Tips for a Successful Grand Opening for Your Coffee House