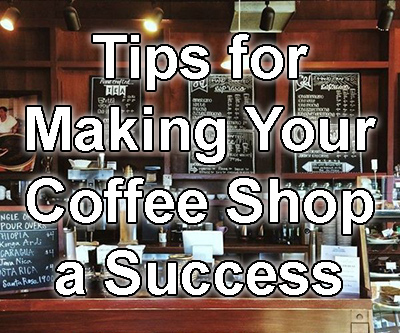 Coffee Shop Success
There really are no miracle steps that you can take to make your coffee shop a success. Every reason for success often turns out to be different for each individual success story. However, there are some things that all successful coffee shops tend to have in common.
---

12 Steps to Cafe Success: Simple Steps to an Extraordinary Business ($4.99 – Click To Order)
---
Here are 7 Tips for Making Your Coffee Shop a Success!
---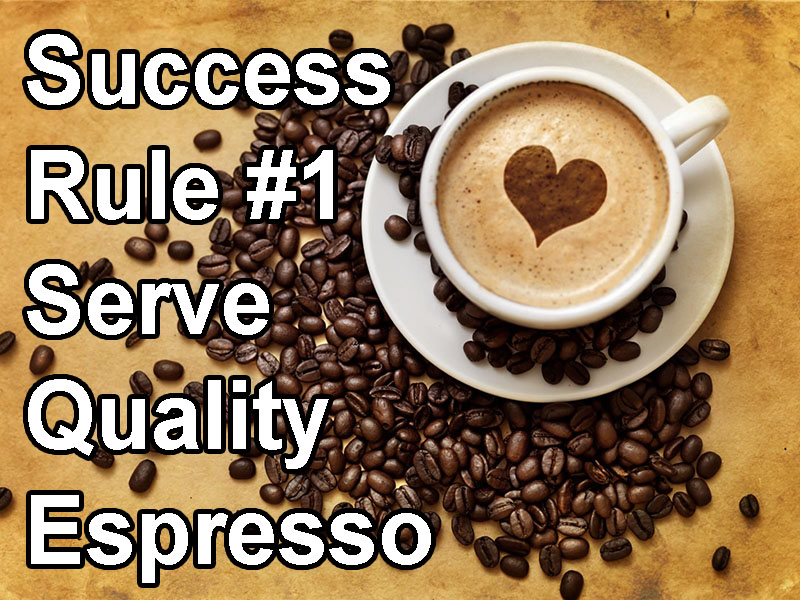 1. Serve The Best Espresso
In a lot of businesses as long as you are consistent 80% to 90% of the time you will do well. However, when it comes to serving the best espresso, for some reason, this is one product that requires 100% consistent quality. Believe it or not, serious espresso drinkers will go past several different coffee shops to go to the place that serves the best espresso. So make sure that the espresso you serve is the best quality each and every time you serve it.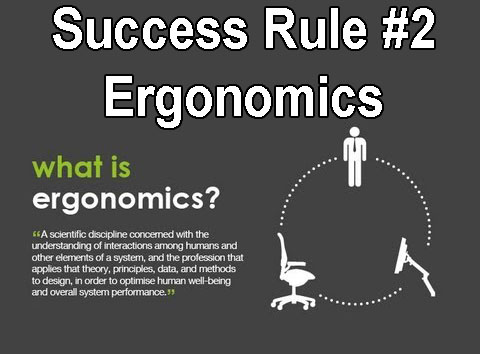 2. Erognomics of Work Station is Vital
The workstation for your employees really needs to be a very good layout so it's easy for them to do their duties and not have to compete for space when working with other employees. Everything needs to be easy to reach under bins, in the bean storage, bar area, fridge, cups, grinder, accessories and so on. The cash register should also be close to their workstation as well so that they can easily take the customer's money when serving them.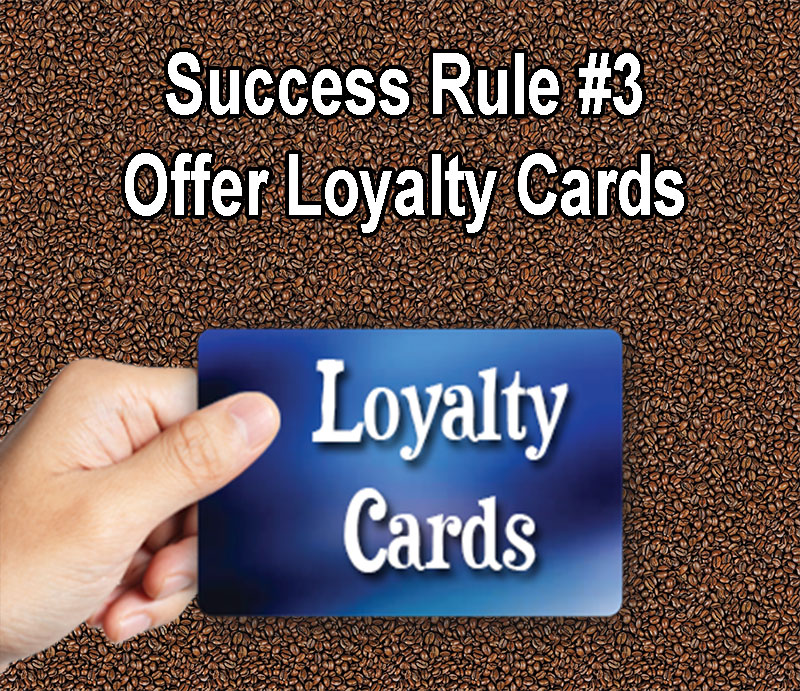 3. Offer Loyalty Cards
A lot of people for some reason resist using theses but they do work so they're worth giving them a shot. Make sure that your loyalty cards are of good quality so they will last through all the wear and tear they'll get in a customer's wallet or purse. When first giving the customer their card it's always a good idea to punch out a certain amount of spots on the card so that the very next time they come into your coffee shop they'll get their first free cup of coffee. You'd be amazed at how loyal this can make a customer.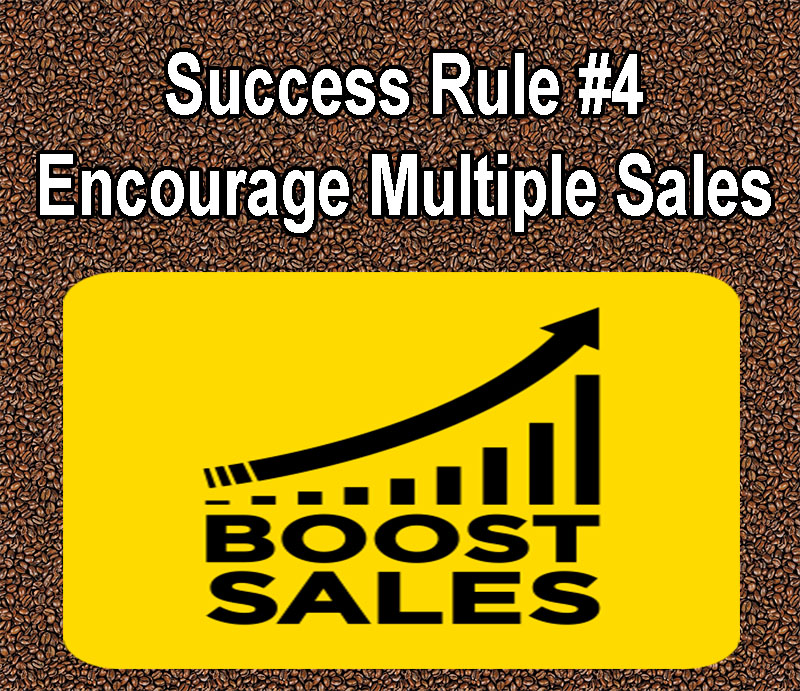 4. Encourage Multiple Sales
More than likely your coffee shop is not just going to sell coffee because you'd never make paying the bills if all you sold was coffee. So, it's really important that your employees are trained to be able to promote multiple sales at your coffee shop. On average, in order for your coffee shop to be considered successful your coffee sales shouldn't be more than 40% of your sales each week. This means that your employees need to make sure that they can get customers to buy muffins, cookies, cakes, sandwiches, and other cold or hot foods and beverages you might have to offer.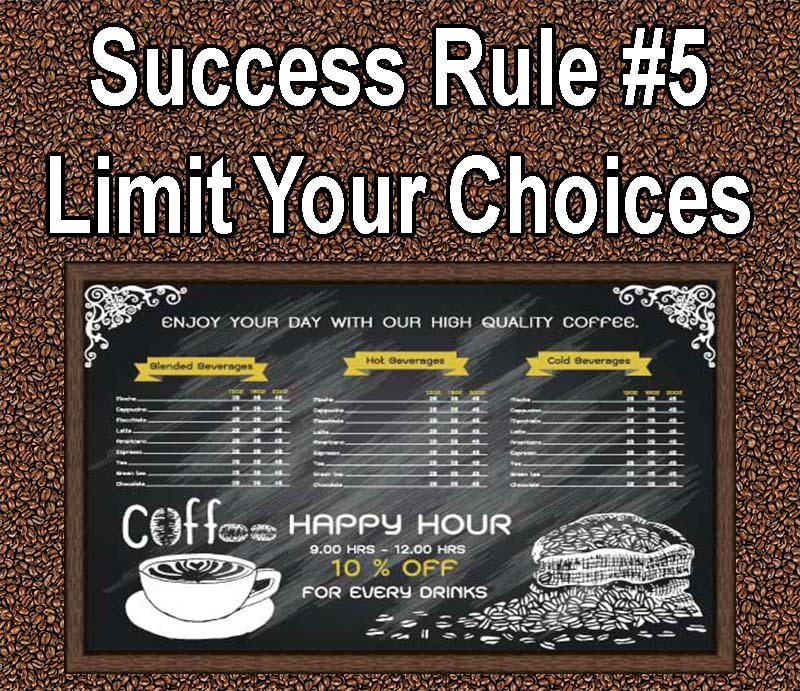 5. Limit Your Choices
A lot of people often make the mistake thinking that their coffee shop needs a huge selection for their customers to choose from. This is not always the case. Most customers are coming in and are hungry and/or thirsty and they don't want to have to take 10 or 15 minutes to figure out what they want. So, it's wise just to cover necessary categories with just a couple of options for each of the categories that you offer. The more options you give for one item the more frustrated a customer can become, especially when their time is limited.

6. Counter Service Only
People are use to counter service so make sure your coffee shop offers just counter service where your customer orders and pays at the time of their order. You can then give them a number they can take to their table where a server can bring them their order when done or you can also just call their number and they can pick up their own order when it's done. This is something that can save your coffee shop a lot of money in the long run.






7. Don't Custom Make Food
Unless you are a full food service business you should leave the custom made idea to your coffee brewing and try and make sure that most of the food that you offer is already made up and ready to go when a customer orders it. In a coffee shop that focuses mainly on coffee shouldn't also include made to order food. It will slow down the service that you give to your coffee customers.
---
What To Read Next:
8 Tips for a Successful Grand Opening for Your Coffee House
The Type of Equipment Required to Start Your Own Coffee Shop
Starting Your Own Coffee Drive-Thru
How To Start Your Own Tea, Coffee and Spice Store
---
REF: 7 Tips for Making Your Coffee Shop a Success