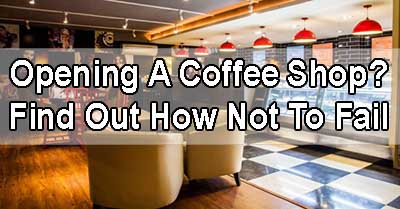 ---
How Not To Fail When Opening A Coffee Shop
If your opening a coffee shop soon then it would be a good idea to find out why so many fail first. The best way to succeed at anything is to not repeat the mistakes of people who have already done the same thing before you. There are a variety of different reasons why coffee shops fail so it would take an entire book to explain it all. But, there are a few key reasons that seem to be present in all of the coffee shops that end up failing. If you can avoid these you will have a better shot at opening a coffee shop of your own.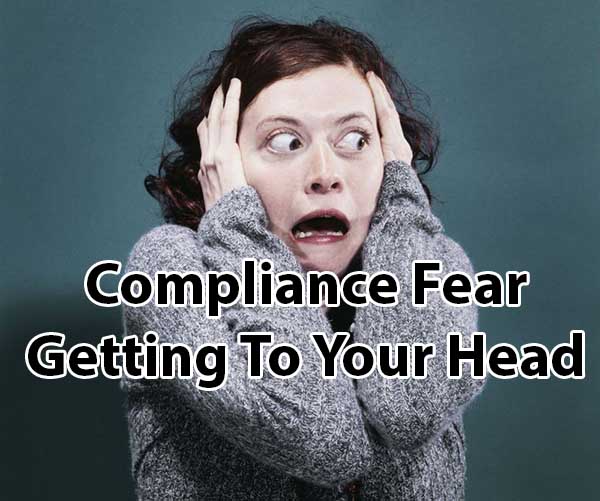 Compliance Fears Of Opening A Coffee Shop
The food service industry tends to have a lot of rules and regulations that one has to comply with and this often can cause too many fears and anxieties with new owners while opening a coffee shop. Often this will have them running to advisers who often can actually strip them clean of all their profits trying to get them to spend money where it least matters instead of where it matters most and that is the customer experience and in marketing.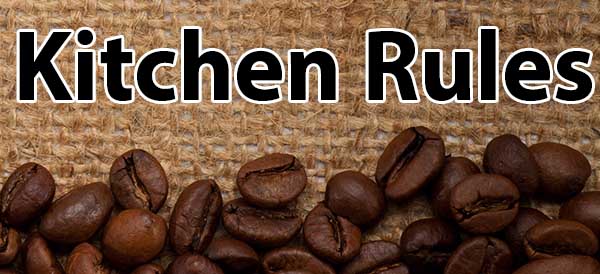 The Kitchen Rules For Opening A Coffee Shop
Too often when opening a coffee shop new owners think that it is a must to have a state of the art style kitchen instead of the more down to earth "front of house" type of kitchen that give customers the experience of actually seeing some of what's going on with the food preparation. When you have a cook or chef that thinks "food art" is far more important than good tasting food and service that is quick, reliable and friendly, you've got a problem. When opening a coffee shop keep in mind that the kitchen should be clean, easy to work in and more home like than you think.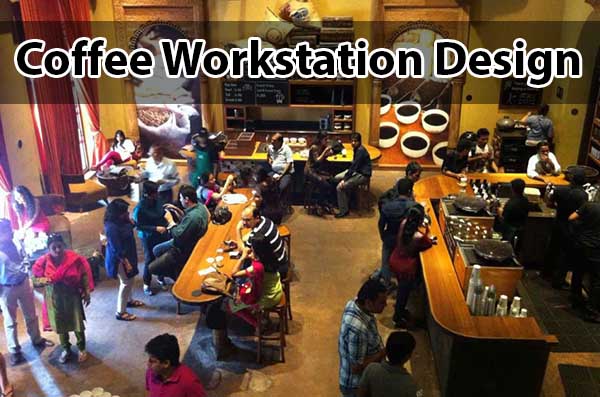 Coffee Workstation Design For Opening A Coffee Shop
Very often the coffee workstation for a lot of coffee shops tend to be cramped and don't have enough space for the employees to work comfortably and when that happens they then can't work efficiently either. So it's important that when opening a coffee shop, there is enough room for employees to work with ease and it needs to be set up so all the things they need to have for a coffee order is easy to access.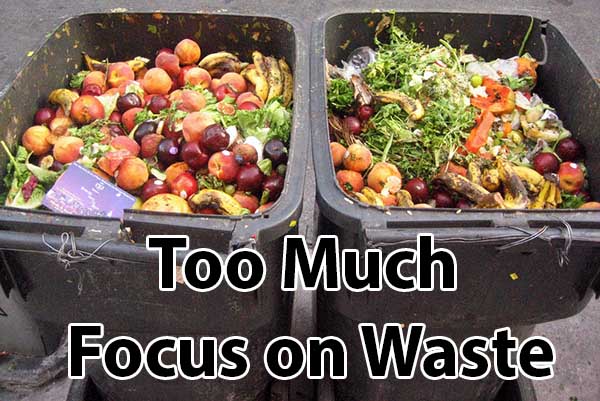 Too Much Focus on Waste When Opening A Coffee Shop
Too many coffee shop owners are shocked at how much waste there is in this kind of business and they begin to focus far too much on what is being wasted. Often this will make them hold onto some items way too long and this will result in less fresh food being served to customers and customers know when food is stale. This in turn results in a loss of customers. When opening a coffee shop remember that if you serve stale food, they're not coming back.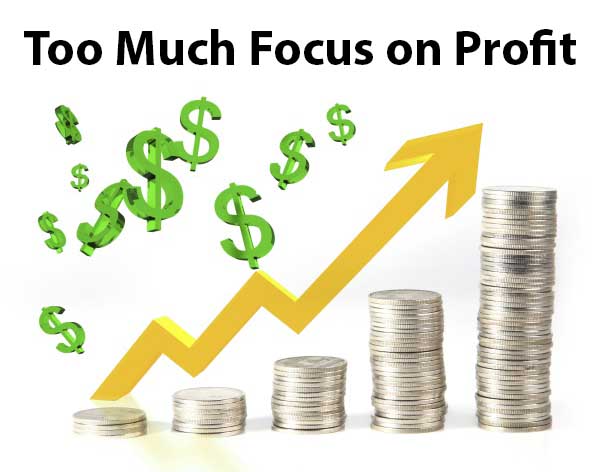 Too Much Focus on Profit When Opening A Coffee Shop
After opening a coffee shop some new owners will spend far too much time on profit from the start, just like waste. Most new coffee shop businesses will never see profit right from the start and are bound to fail if they think they will. They will try to gain profit by skimping on their portion sizes of their food so they can gain profit instead of being more concerned about winning over their customers so they can build a good loyal customer base. You can actually go broke when all you think about is profit.


Poor Staffing Choices After Opening A Coffee Shop
Your coffee shop is not just there to sell food and coffee, it's there to offer a place where people can come and relax, relieve their stress, feel good about themselves by being appreciated and recognized by those that work in your cafe. Places that hire staff that don't make a point to remember a customer's name or what their favorite order is are not going to help bring back loyal customers. Coffee shops that have staff who only care about taking the order and the money and nothing else about the customers are not the kind of staff that's going to help make opening a coffee shop successful.
If your thinking of opening a coffee shop, then "The Daily Grind – How to open & run a coffee shop that makes money." is a book you should purchase. "The Daily Grind" takes a deep dive into many of the important aspects of opening and running a successful coffee shop. Click the link below and have this book delivered to you today. Don't let your dreams of opening a coffee shop stay limited to only dreams instead take charge, research and follow your dreams. 
That wraps it up for secrets to a successful coffee shop. To keep enjoying more of these informative articles please support us by liking, sharing and following. To get the latest from Espresso Gurus please SUBSCRIBE.
---
WHAT TO READ NEXT:
4 Critical Questions For Your Coffee Shop Grand Opening, You Must Know!
How To Write A Coffee Shop Business Plan.
Do You Know The Target Market For A Coffee Shop?
7 Tips for Making Your Coffee Shop a Success.
Best Espresso Machines Under 100 Dollars