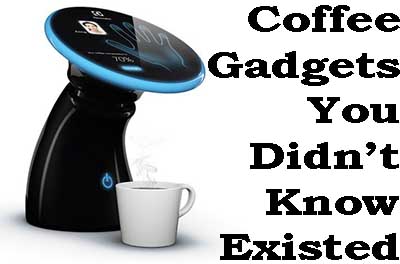 Must Have Unique Coffee Gadgets
Know someone who loves or is even obsessed with coffee? Want to get them a gift that has something to do with that love but you think they already have everything? Well, before you give up on that idea, here are a few unique coffee gadgets that you might want to consider giving as a gift.
---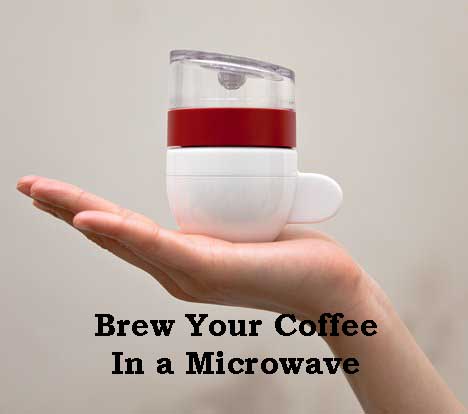 Piamo Espresso Maker
Now, this is a unique coffee gadget you would think would not be a good idea. Combining espresso with a microwave. But, Piamo feels differently. This is why they created this unique coffee gadget. It's a tiny little cup that makes individual espressos in your microwave in just around 30 seconds. Don't want to clutter up the counter with a big espresso machine and want espresso fast? Well, this little gadget could be the ticket.
---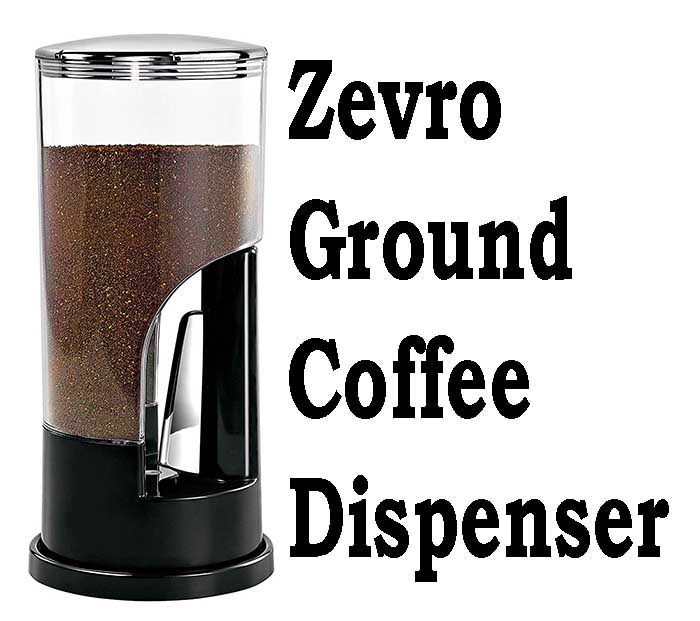 Zevro Ground Coffee Dispenser
This unique coffee gadget is a storage container and dispenser for your fresh ground coffee. It's designed to keep both the coffee perfectly fresh and dispense just the right amount of coffee for the perfect cup of coffee.
To Order Or To Get More Info Click The Link Below!
---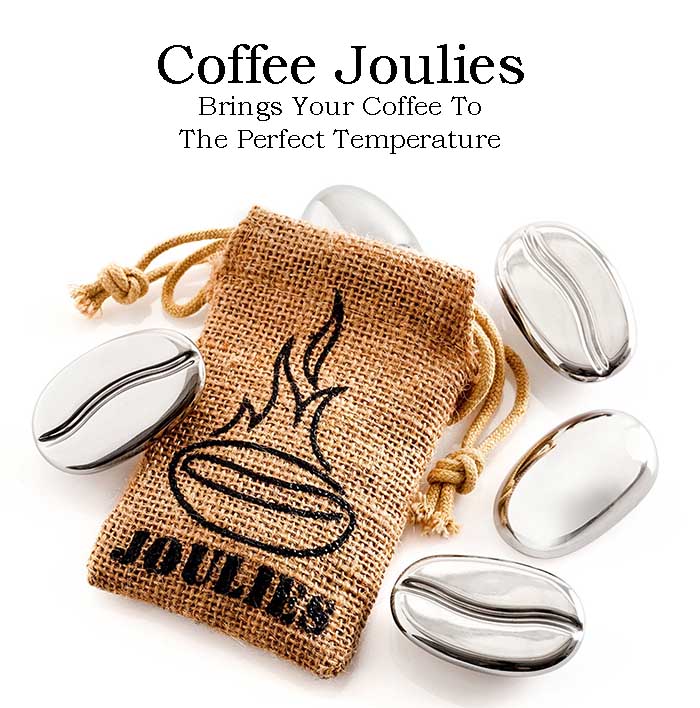 Coffee Joulies
This is definitely one of the more unique coffee gadgets yet. These little things are for the purpose of solving any issues you might come across with being served too hot of coffee at your local coffeehouse.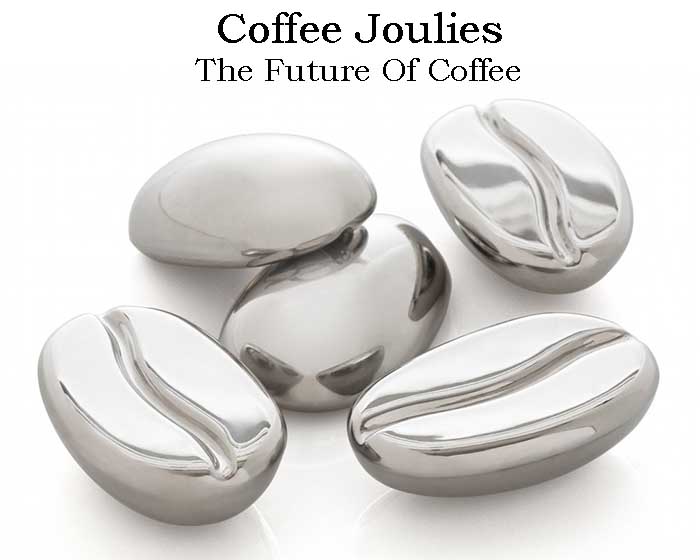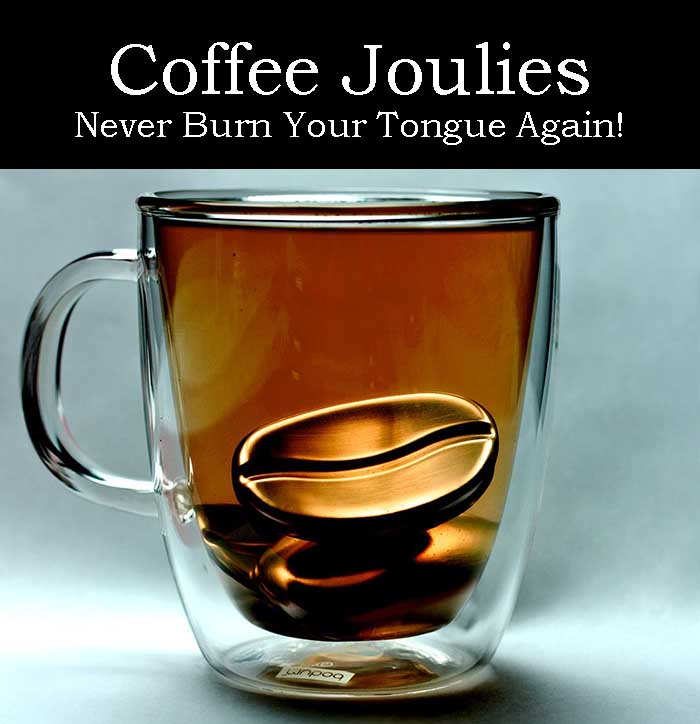 These are little beans made of steel on the outside that have a material on the inside that is solid when exposed to cool temps but will melt as soon as they hit your hot coffee. In turn, this will cool down your coffee making it easier to drink and once the coffee has reached a perfect drinking temperature, the liquid inside of the bean will start to solidify and will keep your coffee at a constant and stable temperature, which means your coffee stays warmer longer.
To Order Or To Get More Info Click The Link Below!
---
---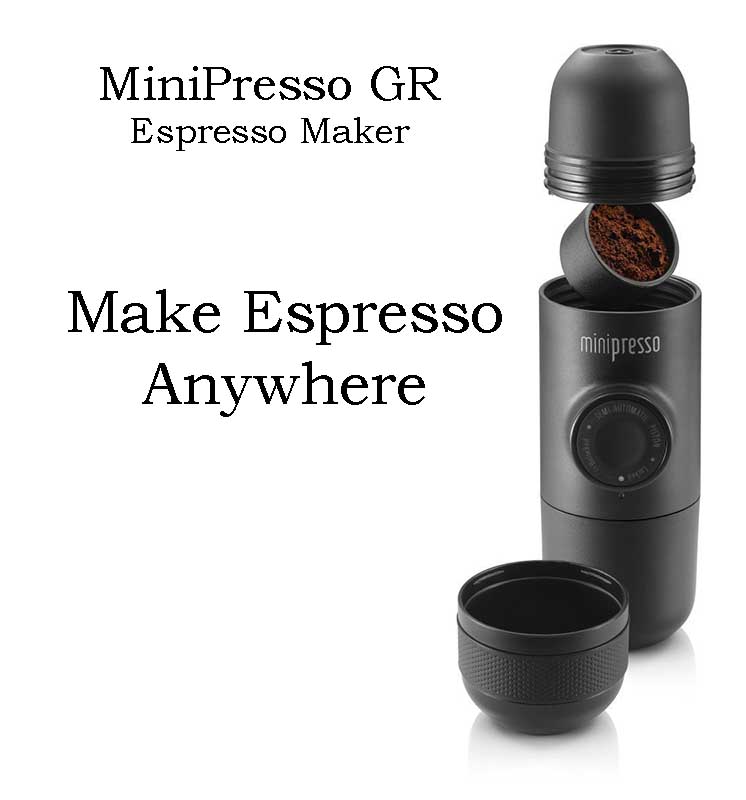 Handpresso Auto
Can't live without espresso? Here's a unique coffee gadget that lets you brew your espresso on the go in your cart. This little gadget lets you enjoy professional tasting espresso in your care in just two minutes. It uses pods or ground coffee and applies 16 bars of pressure when brewing. All it needs to work is the power from your car's cigarette lighter.
To Order Or To Get More Info Click The Link Below!
---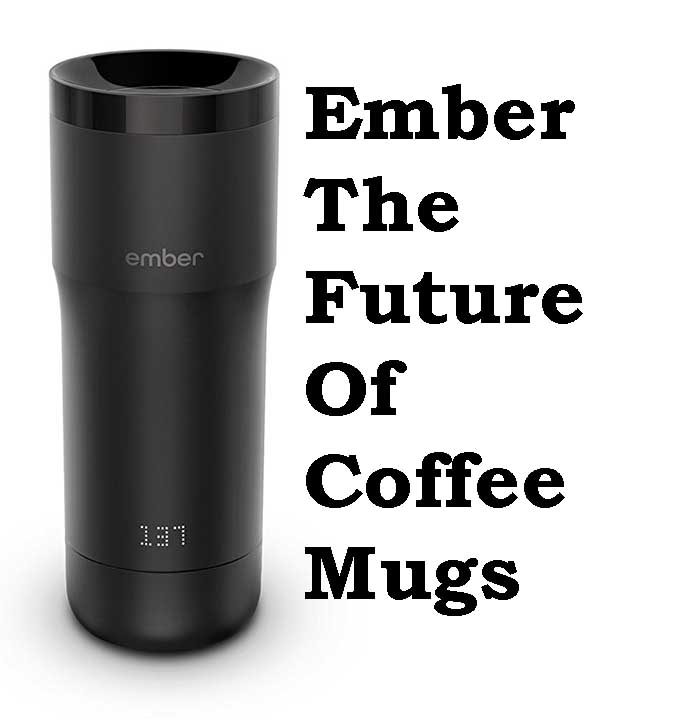 Ember – Coffee Warmer Mug
Always want to keep your coffee warm after it's in your cup? Well, this unique coffee gadget does just that. When you want to rewarm your coffee just push the button on the cup and it will generate enough heat to keep your coffee warm.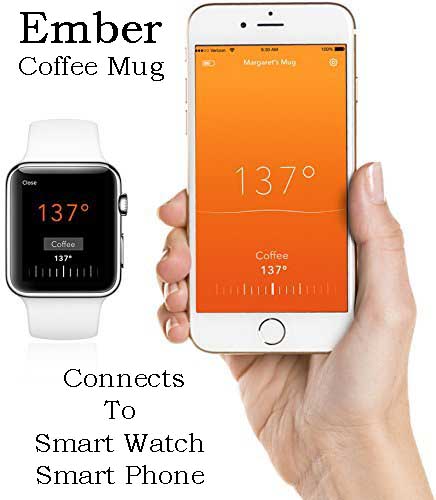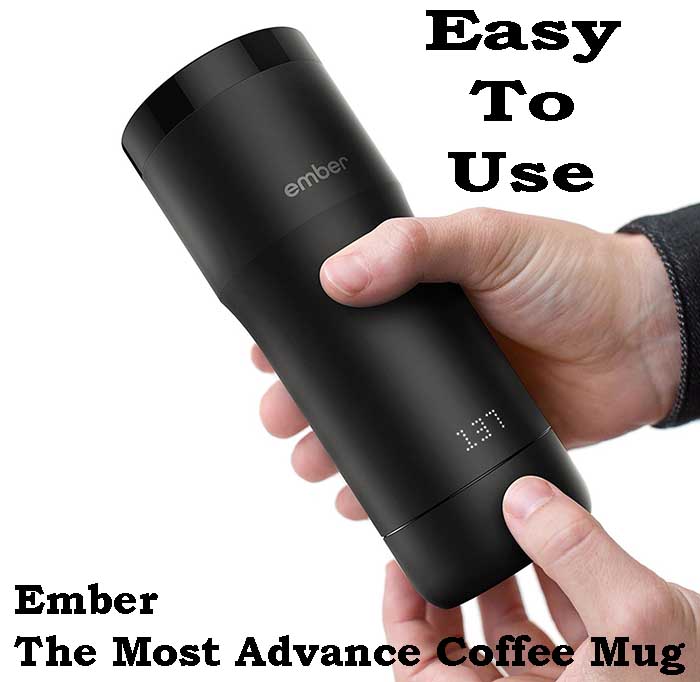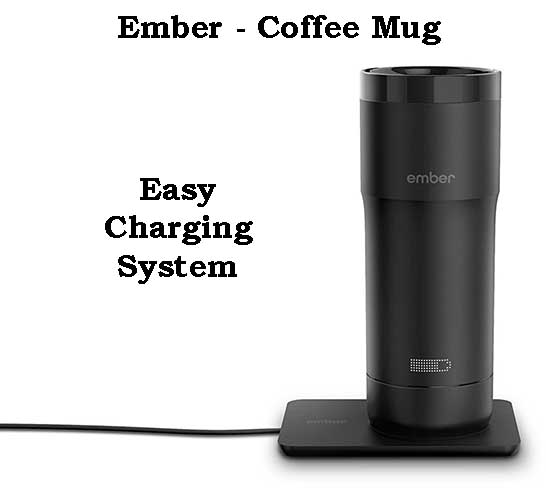 To Order Or To Get More Info Click The Link Below!
---
Self-Stirring Mug
Now, this unique coffee gadget takes laziness to new heights. This is ideal for the person who struggles with stirring their own coffee. With this mug, stirring your own coffee is no longer an issue. Seriously, this mug stirs your coffee for you.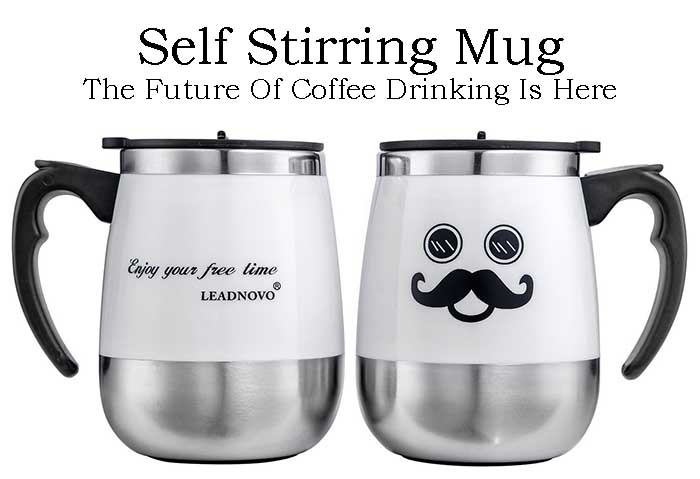 To Order Or To Get More Info Click The Link Below!
---
Grow Your Own Coffee
That's right, grow your own coffee right in your kitchen. This is a kit that has all you need to grow your own coffee beans. This unique coffee item comes with seeds need to grow your own Arabica beans, a little windowsill greenhouse, plant mixture and a complete information and instruction sheet.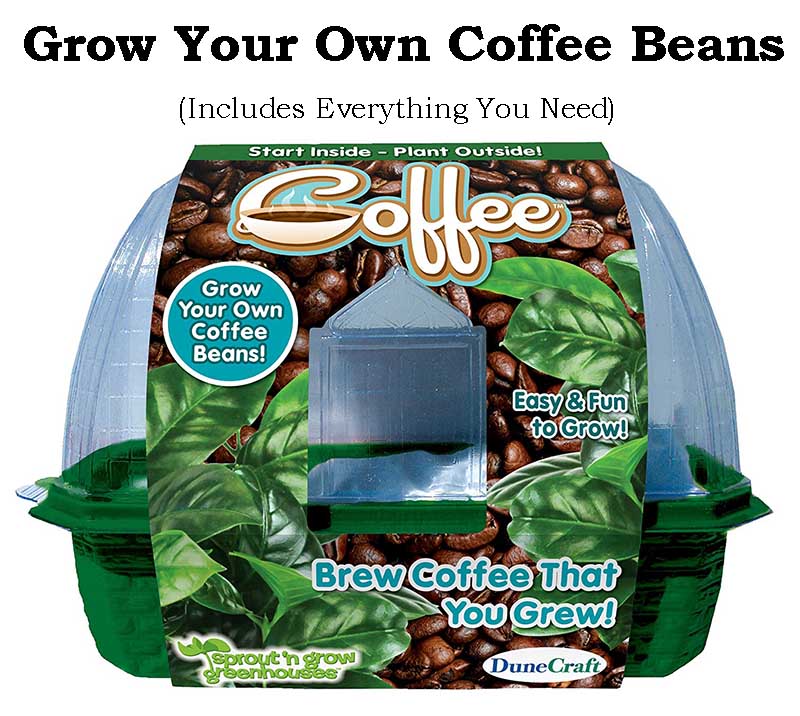 To Order Or To Get More Info Click The Link Below!
---
WHAT TO READ NEXT:
Ways Your Coffee Can Save Your Life
7 Famous People in History Who Were Obsessed With Coffee
5 Unusual Ways to Use Coffee Beans and Grounds
How to Lose Weight With Coffee?
Hair Color Ideas: Color Hair With Coffee
Home and Office Coffee Machines: Complete Reviews
Best Espresso Machines Under 100 | 2017 Detailed Guide
---