Think You've Seen It All When it Comes to Coffee?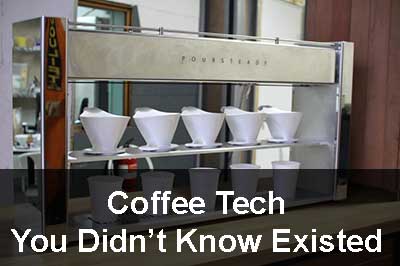 Coffee Trends Of The Future
So, you think you've seen it all when it comes to coffee and innovations in the coffee world? Well, you are about to discover that there's a great big world out there that simply seems to revolve around coffee and ways to make it. Here are just a few coffee innovations that have recently hit the market.
---
Coffee Tech Products From The Future
---
Le Creuset Stoneware French Press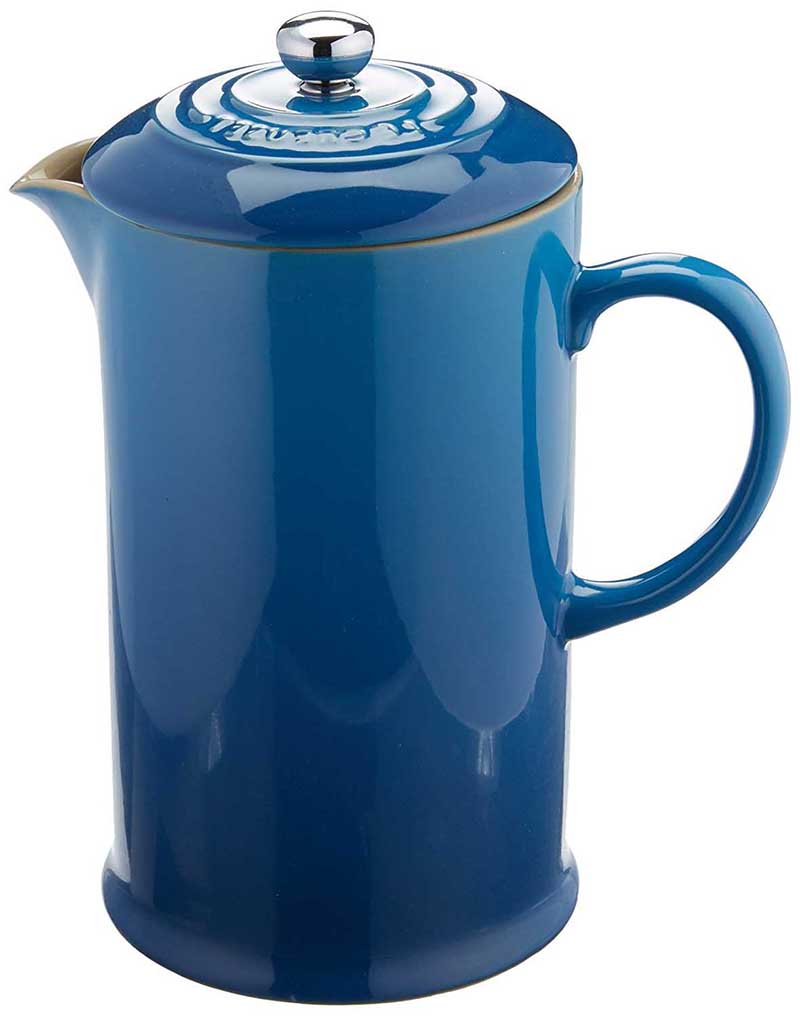 French Press With Style
This is a retro stoneware French press by Le Creuset. It comes with its own matching mug and has a stainless steel press in it that makes a 27 ounce serving of your favorite French press coffee. Want French press coffee with style? Then this is for you.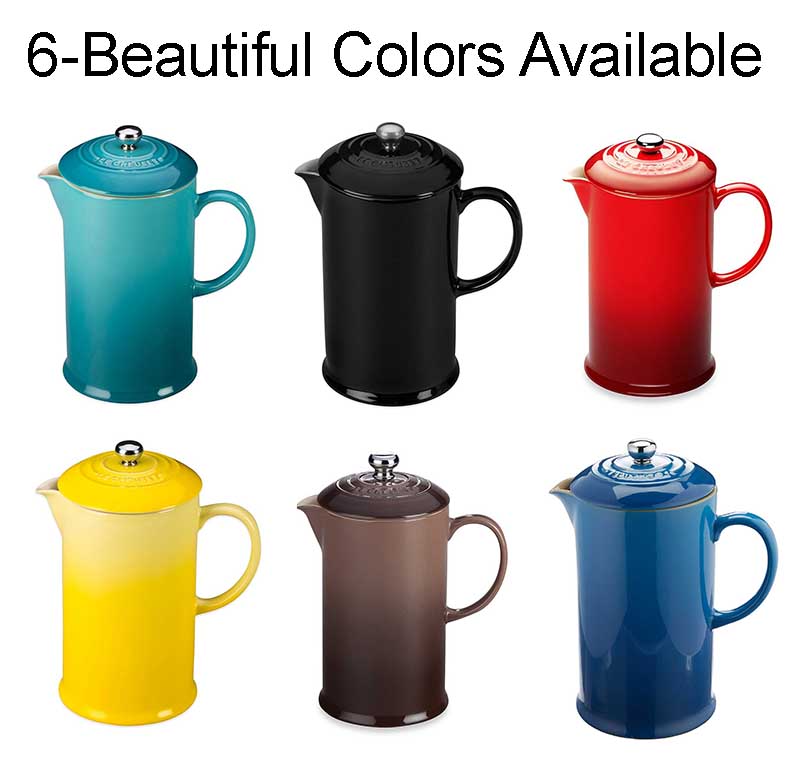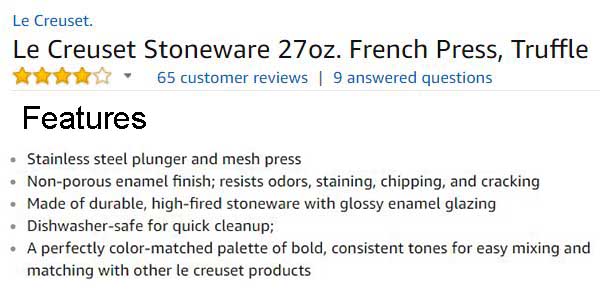 Click The Link Below And Find Out The Latest Price On This Rare Piece Of Coffee Tech!
---
Aerobie Aero Press

Aerobie Aero Press
This little machine uses an innovative style to create low acidity coffee. The machine immerses the coffee grounds completely in the water and then filter presses it by using air pressure. This whole process takes just 30 seconds. This process keeps your coffee from getting bitter. This little machine uses lower temperature water that helps keep the acid levels down. This is great for those who might have sensitive stomachs.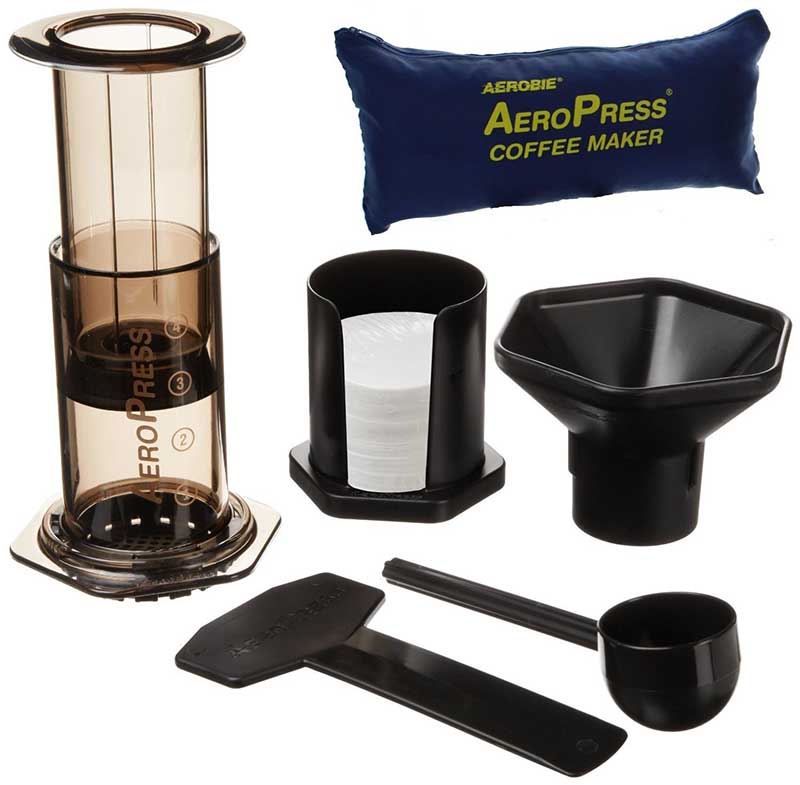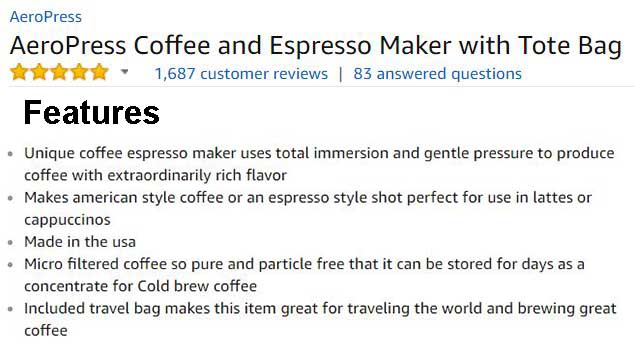 To Find Out The Latest Price On This Amazing Coffee Machine Click Below!
---
Melitta Smart Brew Coffee Maker

Melitta Smart Brew
Want to get a weather report while brewing your coffee without turning on the TV or even your computer? Well, problem solved with the Melitta Smart Mill and Brew. This little coffee maker uses Microsoft SPOT or Smart Personal Objects Technology. While you are brewing your coffee or enjoying your first cup of java in the morning your coffee machine can also give you your weather information. It will provide you with real-time, region-specific weather information and display it on its own LCD display. Information that's included is current conditions, weather warnings, three-day forecasts, local visibility, sunrise, and sunset times. It also gives you the chance of rain or snow and includes the UV index. Oh, and on top of that, it grinds and brews your coffee automatically.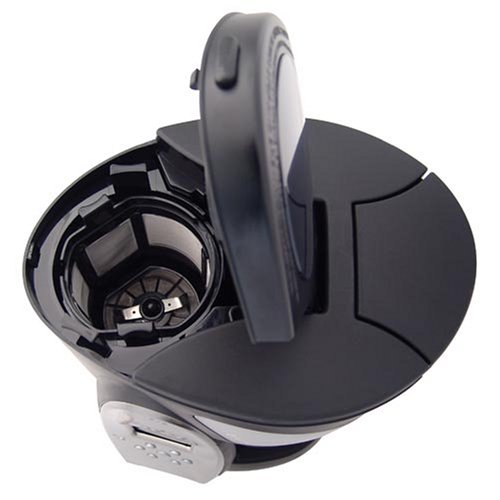 Want to purchase this future coffee technology now? Click the link below and get it now!
---
POURSTEADY – COFFEE TECH

Poursteady Pour Over Coffee Machine – Barista Life Saver
Recently there has been a big draw to the style of coffee called pour over coffee brewing. However, in a busy coffee house, this can be kind of like watching the very last minutes of school tick by just before summer break starts. With the increase in the popularity of this type of coffee brewing, someone has come to the rescue of baristas and customers with a new innovative design for pour over coffee.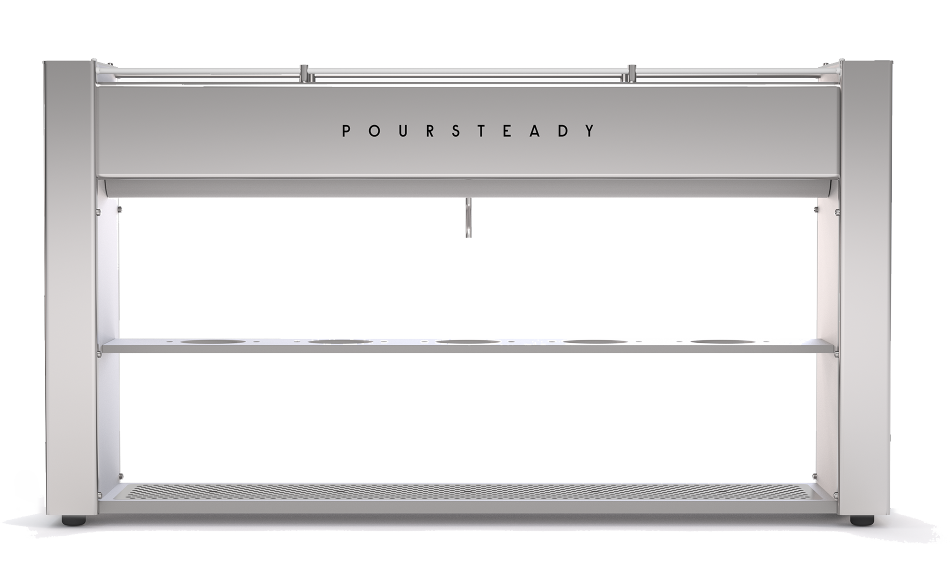 Time to meet Poursteady. This is an app-enabled tool that lets one barista make five pour overs in just five minutes giving total control over the temperature to within just one degree as well as modifying the pour diameter and the rate for different types of coffee to get the perfect "bloom". The designers of this machine are also well versed in robotics. However, never worry, they don't intend on creating robots that will replace human baristas. It's just an aide for baristas to be able to serve the customer quicker when it comes to pour overs.



The app allows the barista to dial in all the exact processes they would normally do by hand and then the Poursteady machine will execute what it's told to do perfectly. This could be a great way for coffee houses to speed up their pour over lines making it a much shorter wait, and much happier customers!
If you don't have time to wait for the future and want this pour over coffee brewer technology now you can visit the website directly below.
---
---
What To Read Next
Please follow and like us: