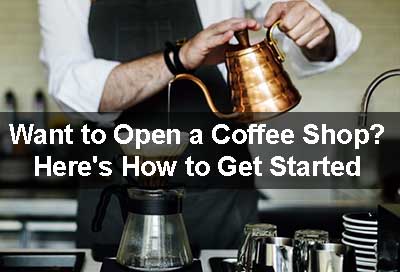 Opening a Coffee Shop
More than likely, if you are thinking about opening up your own coffee shop you no doubt have a love for coffee as well. You may also strongly believe in community space. These two things are important when it comes to opening up your own coffee shop. However, it's going to take a lot more than the love of coffee and community space to get your coffee shop up and running. Here are a few things to take into consideration.



---
Opening a Coffee Shop – Rule #1
---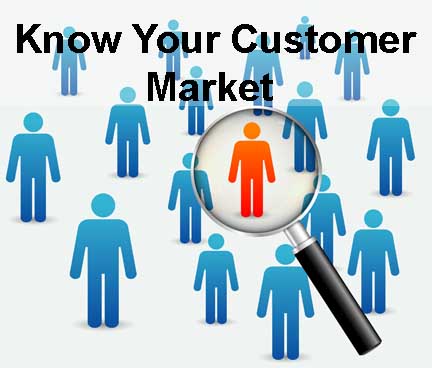 Be Realistic and Know What You Want
Before you even lay down your plans you need to decide what you want out of your coffee shop and who you want it to serve. Do you want it to be a coffee geek den, study lab for college students, a place for morning commuters, and so on. The most important thing to remember is that it can't be everything. You need to pick one thing to focus on and go with that.




You also need to understand what your strengths and weaknesses are and then develop your coffee shop idea around those. It might be a good idea to also consider having a partner join with you and one that may have strengths where you have weaknesses so that you can have a better balance of knowledge in running your coffee shop. This means you need to be able to serve the people, make great coffee but also know how to balance a checkbook and keep inventory.
---
If your interested in starting your own coffee shop than this complete idiots guide to Starting & Running a Coffee Shop is something you must get now!

The Complete Idiot's Guide to Starting And Running A Coffeebar (Click To Order)
---
Opening a Coffee Shop – Rule #2
---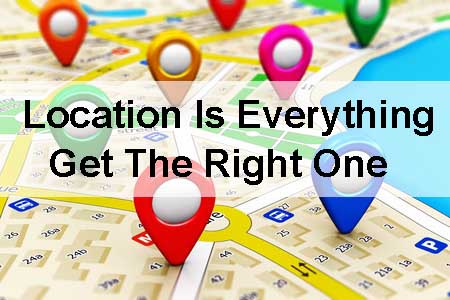 Find the Right Location
Location, location, location. That can't be said enough. You need to base your location on who you are targeting and what the car and foot traffic is like. Probably the easiest route to take is to find a place that's already been a cafe of some sort because the interior will already be set up for something like a coffee shop. Plus if it's already zoned for this type of business you'll have less red tape to go through when it comes to permits and licenses. The key thing here is really the amount of foot traffic there is. If there's already a lot of people walking by the location it's going to be easier to get customers to at least come in once and hopefully return.
---
The Daily Grind
Start Your Coffee Shop Today With This Incredible Book That Will Guide You From Start To Finish

The Daily Grind: How to open and run a coffee shop that makes money (Click To Order)
---
Opening a Coffee Shop – Rule #3
---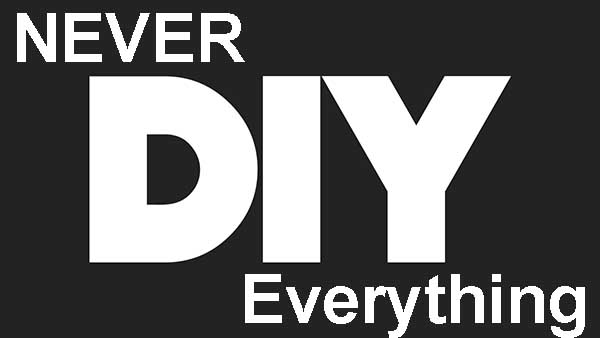 DIY Only Some Things
Yes, it can save you hundreds if not thousands of dollars in cash if you do a lot of the work yourself in getting a coffee shop ready. However, when it comes to really complicated things like plumbing and electrical it's really important that you have money set aside for hiring professional contractors to do this type of skilled labor.
---
---
Opening a Coffee Shop – Rule #4
---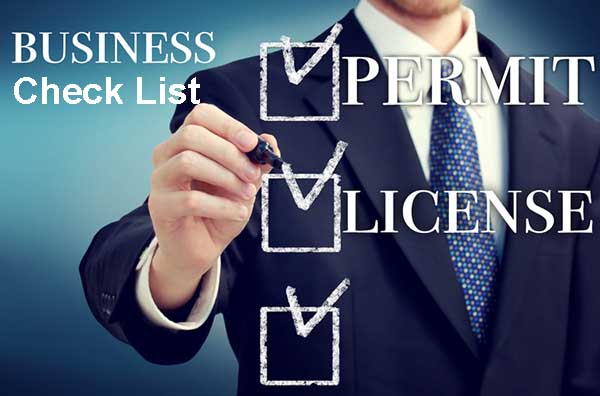 Permits and Licenses
Make sure that you get in touch with your local government to find out what kind of permits and licenses you are going to need to run your coffee shop. You will need these before you can open up your doors of your coffee shop. If you're keeping it simple the less you will have to worry about.
---
Opening a Coffee Shop – Rule #5
---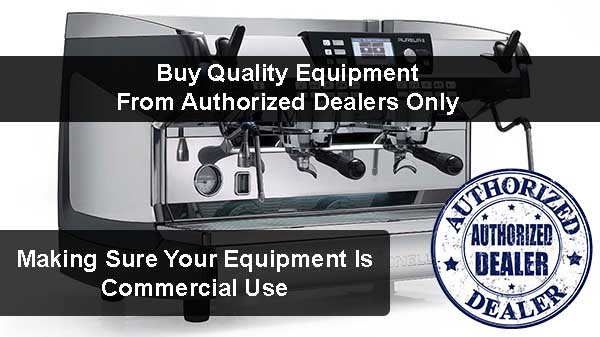 Buy Quality Equipment | Commercial Use
The equipment that you pick for your coffee shop is going to be key. The less time your customer has to wait for their coffee the better. So it's best that you have equipment that is quick and efficient but still produces a great cup of coffee, espresso, latte, or cappuccino. The espresso machine more than likely will be your workhorse so you're going to want a really good one, but, that could be very expensive and your best route might be either to lease one or buy a good used on.
Also, make sure that you have the proper water filtration system because if you don't it's going to lower the quality of the coffee you are serving. Well that wraps it up for Espresso Gurus tips on Opening a Coffee Shop. If you think there is something missing or if you would like to add something to this list please let us know down in the comment section.
---
WHAT TO READ NEXT:
[pt_view id="a669ee8t7h"]
REF: How To Start A Coffee Shop – The Guardian – The Secret To A Successful Coffee Shop – Forbes – Checklist Opening a Coffee Shop