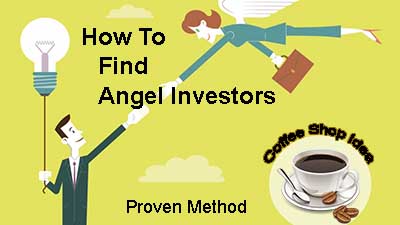 Finding Angel Investors For Coffee Shop Startup
Are you thinking about opening up your own coffee shop? If you are, you more than likely are going to need money other than what you have to get started. There are a variety of ways to get money to start your coffee shop and one way would be finding angel investors to help you get started. Angel investors are not venture capital firms but instead they fall into the following four groups:



---
Coffee Shop Angel Investor
---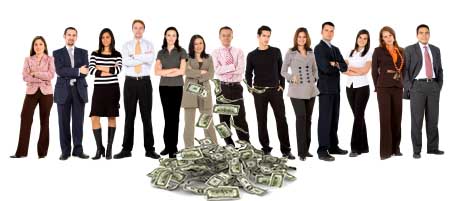 Friends and Family Members
When thinking of starting up your own coffee shop, one of the first angel investor group to consider would be your circle of friends and family members. This group is who you should go to first before anywhere else because they are the people that know you best. Knowing you best, they can better determine whether or not you are reliable because they know you first hand. However, going to this group can be a tricky business because if you fail, it means that you lose all the money they invested and that could make your relationships awkward. The best thing to do if you go this route for angel investors be open and up front with them and let them know that even though you will try your best, it still is a highly risky situation trying to open your own coffee shop.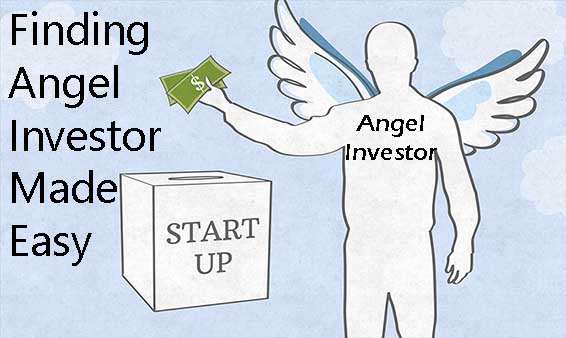 Individual Angel Investors
This is probably the hardest route to go to find funding for your coffee shop. These types of angel investors prefer to stay anonymous and they don't generally know a single thing about you. The key here is to try and find an individual angel investor that truly understands the industry and business model you are trying to set up. If they have the first-hand experience in the coffee shop business they may believe they can help you with your efforts. So, if you believe that you exciting ideas for a new coffee shop do some research on similar businesses and then reach out to the founder of a certain business and see if you can tap into their expertise as an adviser instead of calling them an investor. Often taking this approach will lead to them wanting to invest.
---
---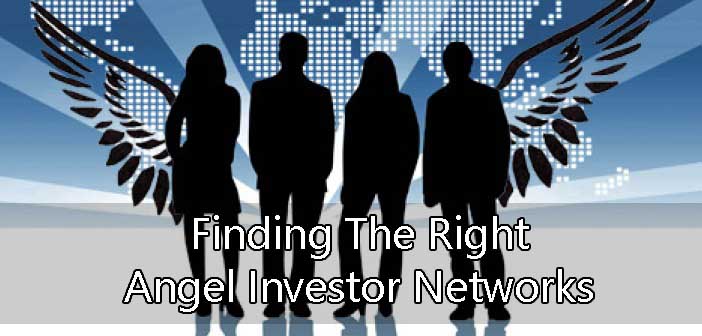 Angel Investor Networks
These are networks where investors actually set aside funds for angel investments. They have a professional team that sources deals for this network. This helps the individual angel investor keep their anonymity and still have the comfort of a team of very smart managers doing their best to find investment targets on their behalf. You can join a site called Angel List where a lot of angel investors go to find a startup company that they can invest in. You can also check out the site Angel Capital Association. Both of these sites make it so that you don't have to try and contact individual angel investors but instead they try to find an investor that has the same interests as you do.
---
You might be interested in this in depth guide on how to fund your startup. Click the link below to get further details on how to order this priceless resource that can help you get the money you need for your coffee shop idea.


How to Fund Your Millon Dollar Idea: Stop wasting time and find the ideal fit for your funding needs
---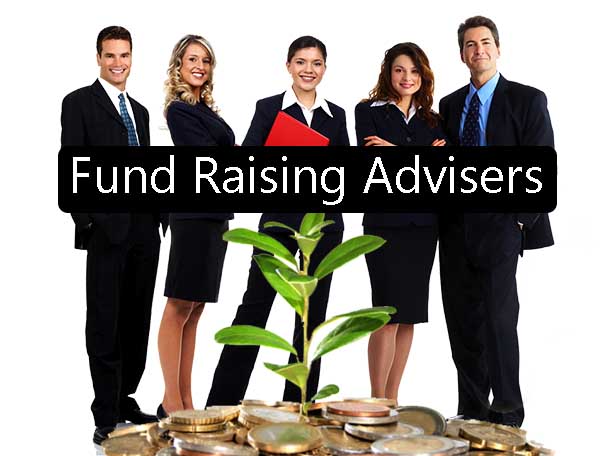 Fund Raising Advisers
If you can't find an angel investor from any of the three previous ways mentioned then you might want to consider a startup fund raising adviser. The main drawback of this is that they usually are a lot more expensive and the adviser usually takes a 5% to 7% success fee in cash. They also will often include the same amount in what is known as warrants to buy into the deal and even sometimes they require you pay them a monthly retainer fee to cover all their costs.
---
---
Startup Funding Explained: Everything You Need to Know | Video

---
---
What To Read Next:
5 Marketing Techniques To A Successful Coffee Shop Business, You Didn't Know!
The Secret To Starting A Successful Coffee Shop Business
2 Steps To Find Out If Starting A Coffee Shop Business Is For You?
How to Start a Cafe: Step by Step Guide
Secrets to a Successful Cafe Shop
[pt_view id="a669ee8t7h"]
---
Ref: Getting Started With Angel Investing – Startup Nation