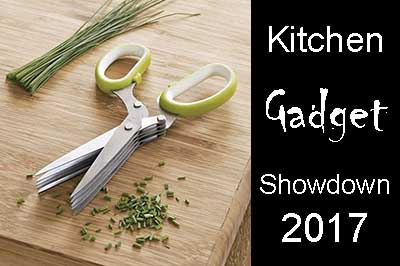 Best Kitchen Gadgets Showdown
It doesn't matter whether you're an expert in the kitchen or if you're just a humble cook at home, we all want to save some time in the kitchen. The less time you spend preparing your food means there's going to be more time spent with your friends and family. Of course saving time in the kitchen doesn't mean you can only fix those quick 30 minute meals or go around cooking like a crazy person. Because there are gadgets you can use that will make a world of difference when it comes to saving some time in your kitchen. Here are a few kitchen gadgets you might want to take a look at and see if they might be a way for you to save a little of your precious time.



---
Kitchen Gadget | Cutting Board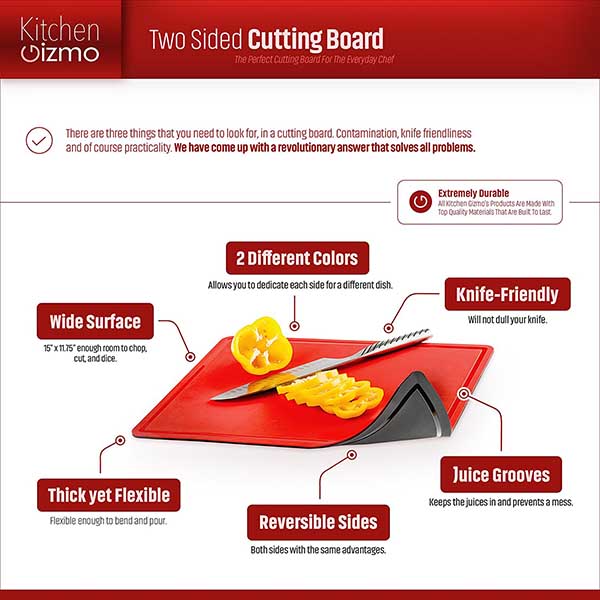 Flexible Cutting Board
We all need a cutting board in the kitchen so why not consider getting yourself a flexible version?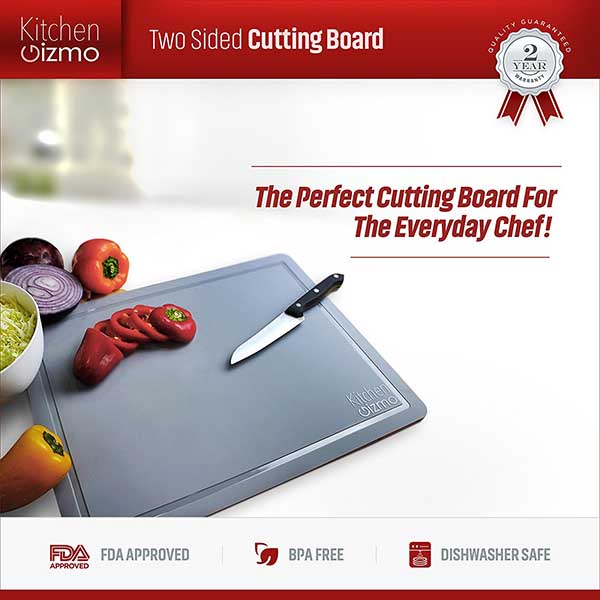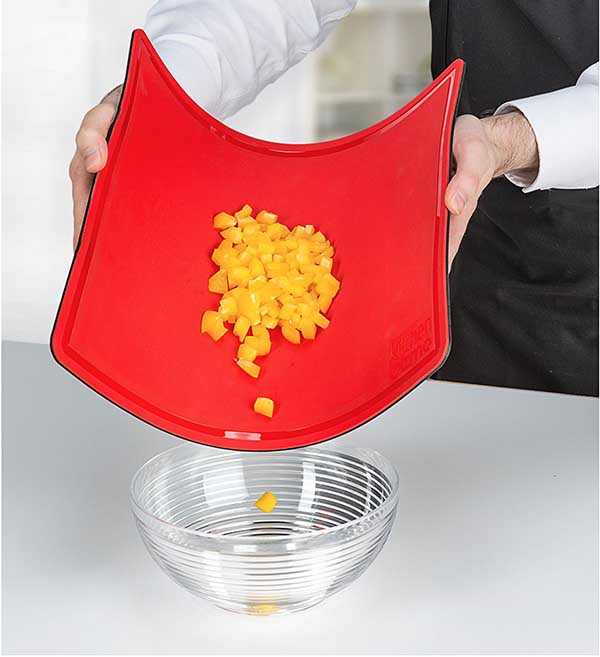 This nifty little cutting board can be used to easily transport your chopped food to your pot without taking it off the board or dropping any ingredients on the floor.
---
Kitchen Gadget | Box Grater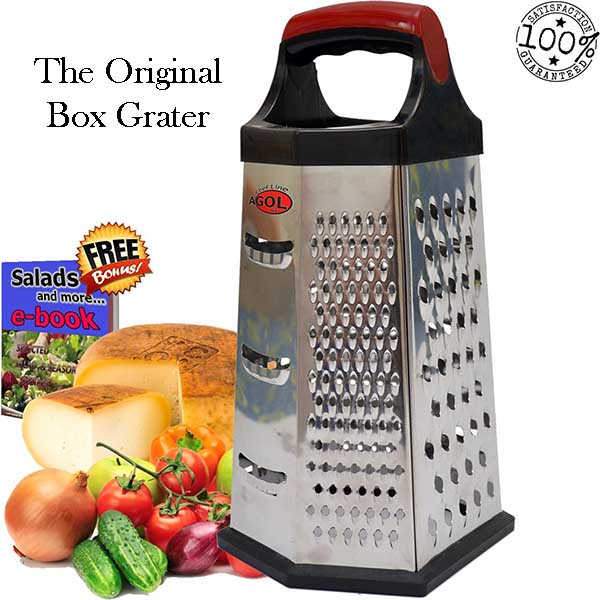 Box Grater
A lot of you probably already have this gadget in your kitchen and have forgotten about it. If you do, why not let it see the light of day again. This is an extremely valuable gadget for grating cheese, carrots, cabbage and more and it cuts down on messes which means less time in the kitchen. If you don't have one, why not? You might want to consider getting one and adding it to your kitchen gadgets.
---
---
Kitchen Gadget | Garlic Peeler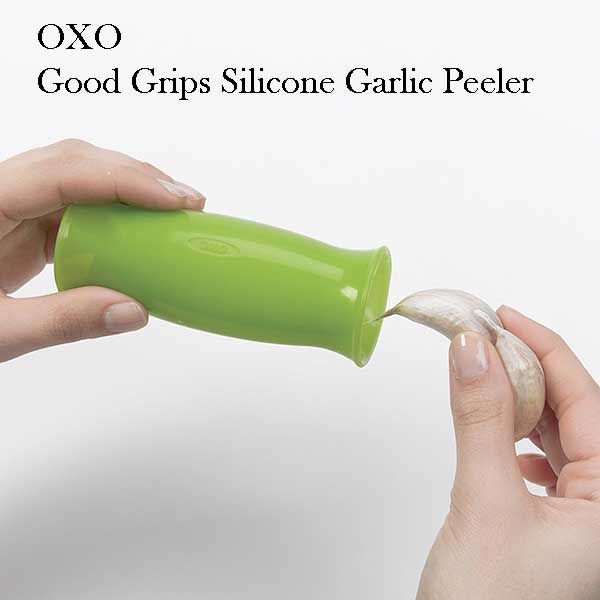 Garlic Peeler
Everyone knows how long it takes to peel fresh garlic. Problem solved with this little kitchen gadget. When you need to peel some garlic all you have to do is use this little rubber tube to simply roll the skin off of your garlic in just seconds!
---
Kitchen Gadget | Immersion Blender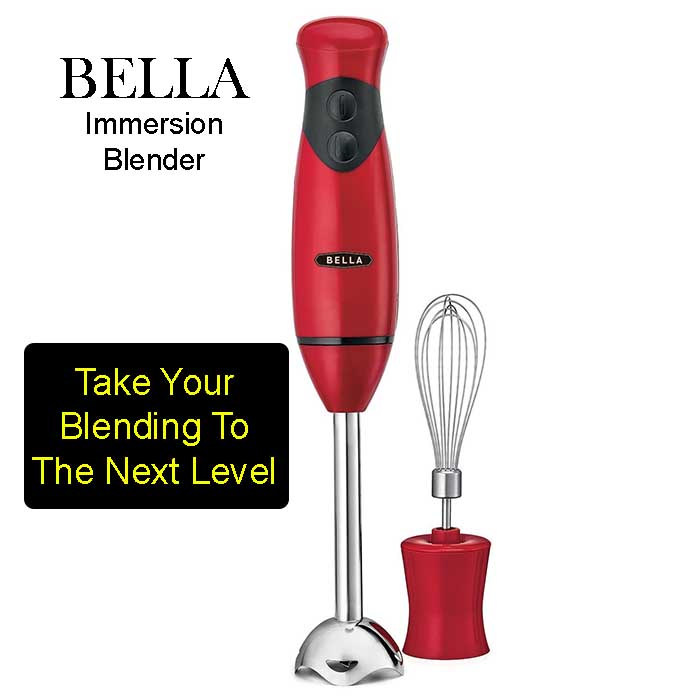 Immersion Blender
Most everyone has a standard blender in their kitchens, but we also know it can be a hassle to transfer hot soups and sauces to it and it can be a hassle to clean. So, you might want to consider getting yourself a little immersion blender. All you do is stick this little gadget in the pot and puree. Simple as that. It's also really easy to clean up. Just put it in some soapy water and clean quickly and easily.
---
Kitchen Gadget | Kitchen Shears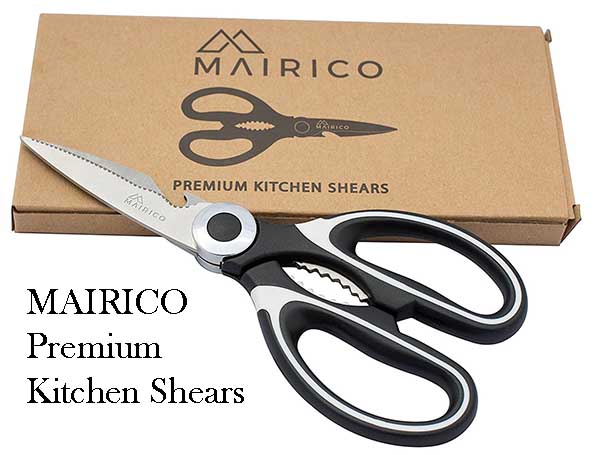 Kitchen Shears
Shears should be something we all have in our kitchen. They are great to use to cut and snip things without using a knife. You can use them to snip pieces of bacon or fresh herbs which is much easier than using a sharp knife. You can also use them to cut up chicken and even meat from a roast.
---
---
Kitchen Gadgets | Lemon Squeezer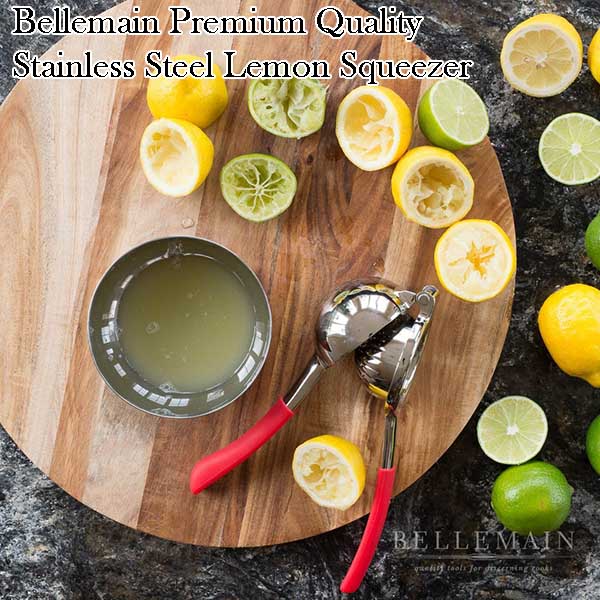 Citrus Squeezer
When you need some freshly squeezed juice for a recipe don't go to the trouble of using a big juicer. Just use a hand held citrus squeezer. Sure you can squeeze citrus with your bare hands, but this little gadget makes it faster, easier and you get a lot more juice by using it. It's great for using when you make drinks, or want to make marinades and other foods that require freshly squeezed citrus juice.
---
WHAT TO READ NEXT:
5 Coffee Gadgets From The Future!
What Every Kitchen Needs: Cute Little Kitchen Gadgets
How To Write A Coffee Shop Business Plan
5 Marketing Techniques To A Successful Coffee Shop Business, You Didn't Know!
6 Coffee Cocktail Recipes You Must Know
Drinking Coffee In Space! International Space Station Gets Its First Coffee Machine Delivered
Best Blenders Ranked & Reviewed
Best Coffee Shops In U.S. Ranked – 2017
[pt_view id="a669ee8t7h"]