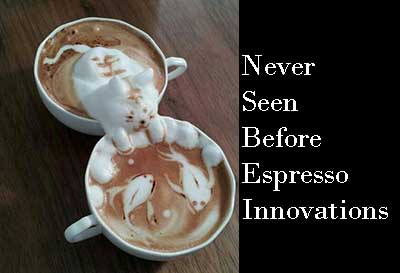 Never Seen Before Espresso Ideas
Coffee houses are always trying to change things up for their customers to make their product more interesting and easier to sell. They do this, of course, to keep their customers coming back and craving for more great tasting espresso. Here are a few espresso ideas that show businesses are really thinking outside of the box when it comes to serving espresso. Even those who aren't in the espresso business can be seen jumping on this bandwagon!



---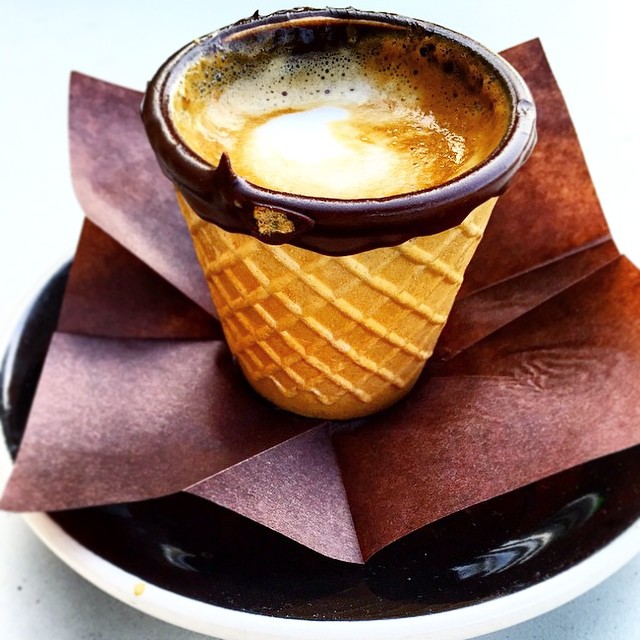 Edible Waffle Mugs
You read that right, edible waffle mugs. There's a cafe called Alfred Coffee that has come up with the idea of serving their espresso drinks inside of edible cups that are made of fried waffle cones. This is their way of offering their coffee drinkers to consume the dishware which is a waste-free way of enjoying their espresso.



This is one of those espresso ideas that some customers seem to really enjoy. Instead of drinking their espresso from a paper cup they enjoy their espresso in a waffle cone that's coated with chocolate. Since the espresso is piping hot when it's poured into the waffle mug, it's probably a good idea to drink it pretty fast before the edible cup has time to dissolve from the heat.
---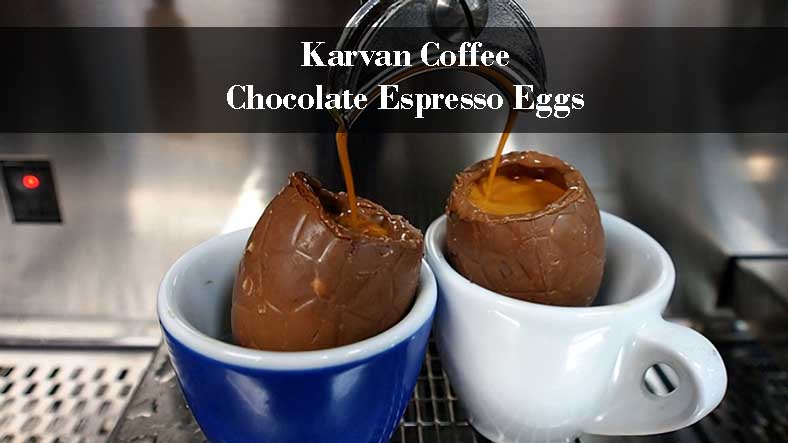 Chocolate Espresso Eggs
Now, this is one of those espresso ideas that manages to hit two obsessions, the love of chocolate and espresso. Karvan Coffee came up with this idea and decided to start serving their customers chocolate Easter egg treats that were hollowed out and then filled with a sweet and creamy espresso instead of using the traditional espresso cups. For those who love both chocolate and espresso, this is one of those espresso ideas that is a dream come true.
---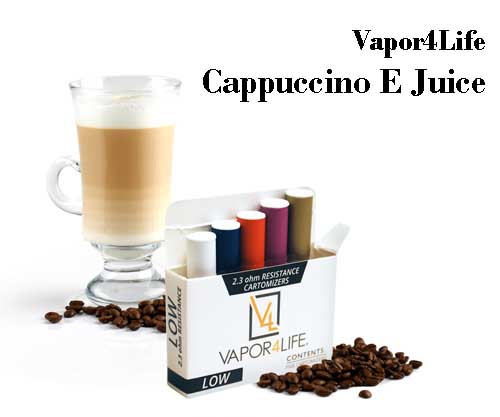 Cappuccino E Juice
Vapor4Life decided to enhance their vape supplies for e-cigarettes by adding a few coffee flavors for their customers. So, for people who use e-cigarettes, they now can get E juices in flavors such as cappuccino, espresso, mocha frappe, and hazelnut coffee. What will they think of next?
---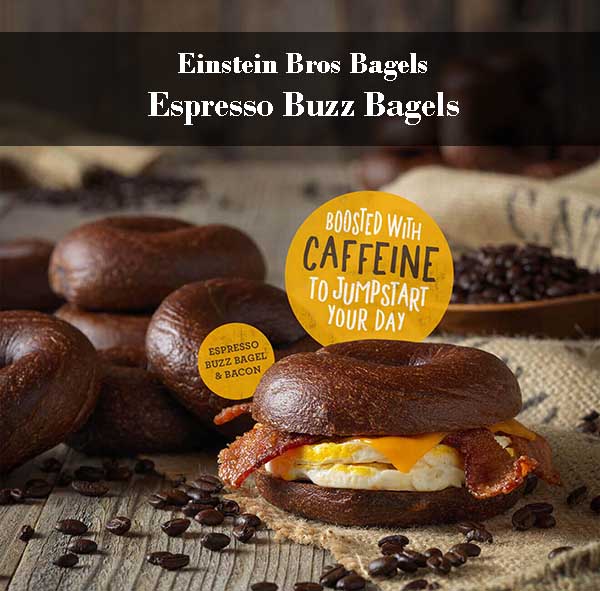 Espresso Buzz Bagels
Well, here's what one company has come up with as one of their own espresso ideas. Einstein Bros Bagels is now serving a pumpernickel bagel that includes 32 milligrams of caffeine in it. This is about the same as one cup of coffee. They serve it plain or as a breakfast sandwich with bacon and egg. This means that you can get a complete breakfast including the caffeine boost in a single meal.
---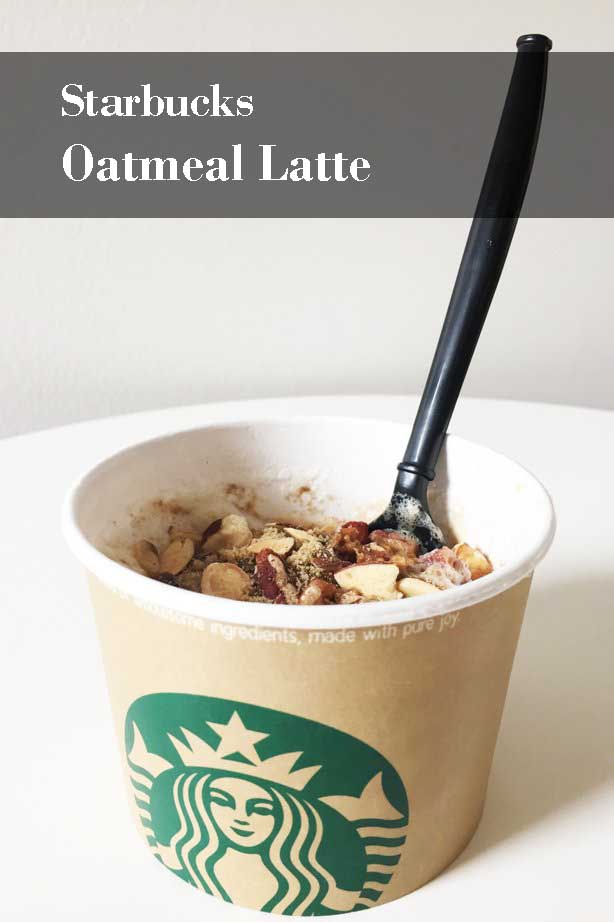 Oatmeal Latte
Yep, oatmeal lattes. Wonder who thought of that one? Well, if you guessed Starbucks, you would be correct. However, it's located in South Korea. Seems oatmeal is quite popular there along with coffee, like most places, so they decided to combine oatmeal and coffee together to make their Oatmeal Latte. It features a nice blend of nutty, grain based milk, their signature espresso and they offer it as the ultimate early morning energizer.
Well, those are just a few of the
espresso ideas
that are circulating out there all over the world and it doesn't look like new
innovations in coffee
drinking is going to die out anytime soon. So, if you are a true espresso lover then this is something that should make you extremely happy.
---
WHAT TO READ NEXT:
Best Espresso Machines Under $100
Drinking Coffee In Space! International Space Station Gets Its First Coffee Machine Delivered
The Best Coffee Shop in Vermont Revealed
Cold Brew Coffee Recipe: Vietnamese Iced Coffee
Coffee Cocktails: How To Make Raspberry Truffle At Home
The Best Coffee Shop In South Carolina Revealed
[pt_view id="a669ee8t7h"]
REF: Starbucks, Einstein Bros Bagels, Vapor4Life, Karvan Coffee, Alfred Coffee