Blendtec Classic 575 Blender Review
Blendtec Classic 575 Blender Review: If preparing foods or beverages like a pro is important to you then this means that you may want to take a look at what many think is the best Blendtec blender on the market today. It's one of those blenders that can help you immensely in the kitchen and we've decided to take a closer look at the Blendtec total blender classic in order for you to make your own decision on whether or not it's something that you need for your food preparation.



If your seriously considering to invest in a professional grade blender then you will want to to stick around for Espresso Gurus expert review of the Blendtec Classic 575 blender and see for yourself what the craze is all about. Keep in mind this is not your average run of the mill blender that you can grab from Walmart for $50. This is a Blendtec Classic Blender which is a Professional Grade Blender with a 3.0 peak horsepower motor and blades of a extreme strength that don't just cut like the ordinary blenders but instead pulverize like a titan unleashed. So, if you've not scared away yet do to the immense power of Blendtec then go ahead and dive right into our review.
ALSO READ:
Blendtec Classic Blender Video Demo

Blendtec Classic Blender CHECK PRICE
Get Blendtec Classic (Refurbished) Starting at $189
---
Blendtec Classic 575 Blender Expert Review
---

Blendtec: Commercial Quality
The first thing we noticed about the best Blendtec blender (Blendtec Classic 575) for home use is that it is actually a blender that is commercial quality that is a 1,560 watt blender that sits nicely on any kitchen counter. This is identical to many Blendtec Classic blenders that many professionals have been using for years in some of the best coffee shops, eateries, and juice bars all over the world. The results that these professionals get from the best Blendtec blender are going to be the same results that you can get in your own home.

Blendtec Classic 575 blender comes with a 3.0 peak horsepower motor that helps you create recipes that will make you look like you are a professional in your very own home. The motor is one that is made with the home but still has the same ability and power as good as any commercial quality Blendtec total blender classic has to offer.
---
Blendtec Classic 575 Blender – Extreme Power
---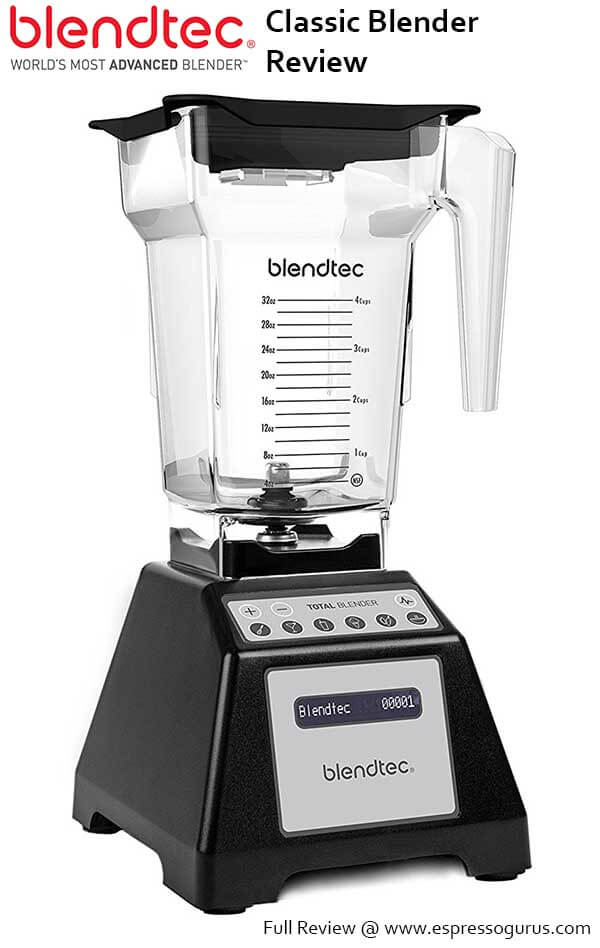 Customer Testimonials Click Here
Blendtec: Solid Design
One of the things that help make Blendtec Classic 575 the best Blendtec blender today is its solid design. Blendtec Classic 575 blender has a Tritan copolyester jar that has cold-forged wingtip blades. The blending jar itself is four-sided which makes it easier to work with, has a secure fitting vented lid and is impact resistant. Blendtec Classic 575 blender stands just 15.5" so it fits quite well under kitchen cabinets and its size doesn't take up all that much space on your kitchen counter.
Blendtec Fourside Jar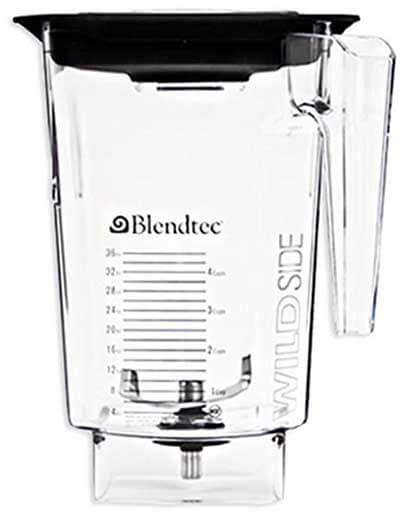 Blendtec | Cold-forged Wingtip Blades
Includes Pre-Programmed Blending Cycles
One feature a lot of people really tend to enjoy about the Blendtec Classic 575 blender is that it has six pre-programmed blending cycles that include: batters, ice crush, smoothies, ice cream, whole juice, and hot soup. These cycles will allow you to make cakes, bread, great smoothies, soups, and even great tasting homemade ice cream.
Also Read:
Blendtec: Easy to Use
No matter what you might want to make with the Blendtec Classic 575 blender like shakes, smoothies, soups, sauces, dressings, salsas, cappuccinos, you can easily do this when you use the best Blendtec blender on the market. It does so many different things many say that it can actually replace up to nine other appliances. The control panel is simple to read and understand and with just a simple touch on the panel will get you going with no previous knowledge needed in using this easy to use blender. The control panel includes the pre-programmed cycles along with a 10 speed plus Pulse.
Helping to make the
Blendtec Classic 575 blender
even easier to use it comes with an easy to read and understand user guide. As an extra bonus, it also comes with a nice recipe book that has over 230 recipes.
Popular Professional Grade Blenders:
---
Blendtec Classic 575 Blender Pros & Cons
---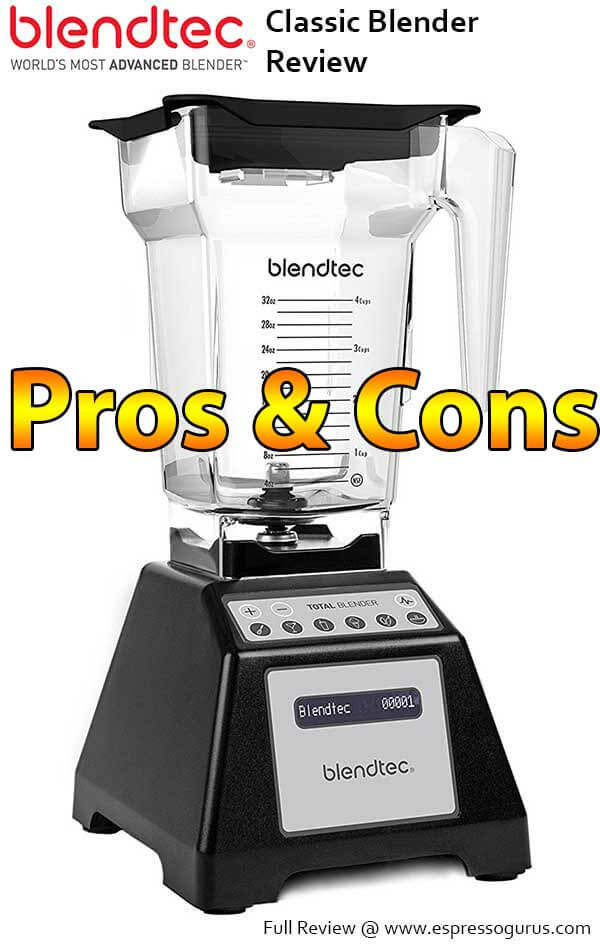 Customer Ratings & Reviews & Testimonials 
Blendtec Classic 575 Pros & Cons
Blendtec Classic 575 Pros
Easy to use digital touchpad controls
Powerful 1,560 watts and 3.0 peak horsepower motor
Fits easily on any kitchen counter
Impact resistant four-sided blender jar
Has auto shutoff
Blendtec Classic 575 Cons
It's not for everyone because of the price tag
Don't need all the power Blendtec offers instead want a all-in-1 Kitchen System?
If you want a blender that can do everything. A blender that is not just a blender but all-in-one blender Kitchen System. Then you can't go wrong with Ninja 4-in-1 Kitchen System. This all-in-one kitchen system by Ninja does it all and is not just a blender. Best of all this system by Ninja has Auto-iQ technology integrated within this system. So if your looking for something that's more then a blender then read Espresso Gurus Expert Review of Ninja 4-in-1 Kitchen System and find out why this kitchen blender is loved by people so much. However if you truly want a professional grade blender and can't compromise on power and want the best of the best when it comes to your kitchen blender then continue below.
---
Where To Buy & Get The Best Deal?
Heard enough? Want to know where you can buy the worlds Best Blendtec Blender from and get the best deal as well? Worry Not! Because Espresso Gurus is here to help you all the way. You can take advantage of Espresso Gurus Exclusive Price Link below and get Blendtec Classic 575 Blender for the best price right now. Best of all, when you use our buy link below you can have the best Blendtec blender delivered to your home today and start enjoying healthy smoothies immediately.

Blendtec Classic 575 Price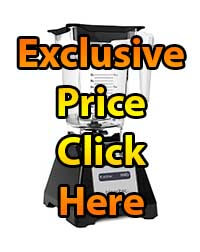 ---
Other Models Of Blendtec Blenders You May Be Interested In
What To Read Next?
Espresso Equipment:
Coffee Equipment:
Coffee Grinder Equipment:
Commercial Use Coffee & Espresso Equipment:
---
Ref: Blendtec Blender Review – CNET – Blendtec Classic Series – Blendtec Classic Series Blender