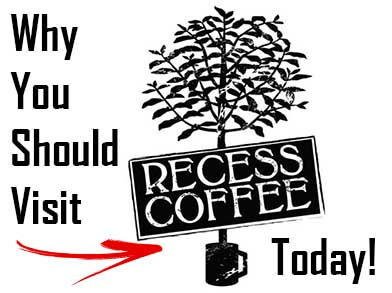 Why You Should Visit Recess Coffee Shop Today!
The Recess Coffee shop is a coffee shop located in Syracuse, NY that was started back in 2007. This special little coffee shop since it has opened has been a place for students, artists, scholars, families, and musicians.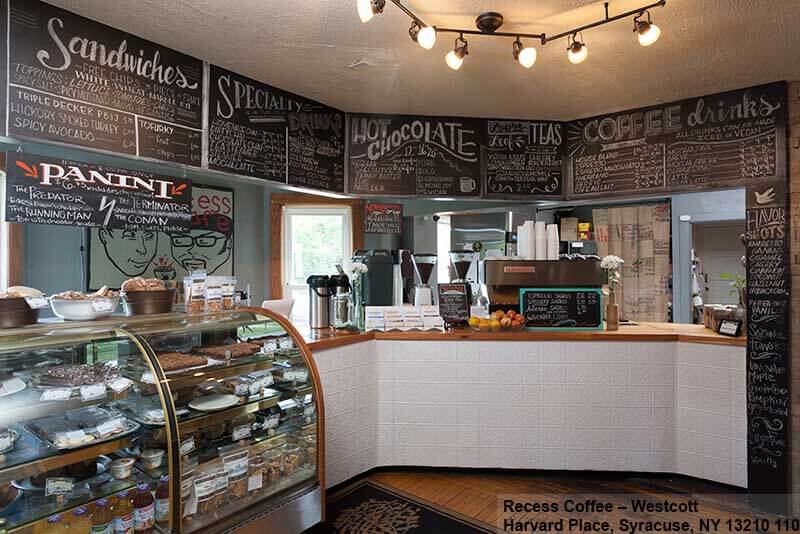 Their Goal
Their goal is to serve their community with the best coffee they can. They source all of their coffee directly from farms that have missions of sustainability as well as ethical practices. They do this because they care about the environment and the communities of farmers and their families that produce quality coffee beans.



Bean Roasting
The Recess Coffee shop roasts their own coffee beans in their own custom facility that is run by their team of dedicated roasters who test each batch to ensure they will produce a consistently high-quality coffee.
The Atmosphere
You'll find that the atmosphere that's created at the Recess Coffee shop is one that is quaint as well as very comfortable and relaxing. It's the type of coffee shop that is welcoming to anyone who stops in for a great cup of coffee as well as some great tasting food. It's a place where people can stop to study in comfort or to have friendly conversations with friends and family. It's the kind of coffee shop that offers a quiet place with comfortable furnishings that help make all their customers, no matter who they are, feel right at home. It offers them a nice break from the busy world outside.



Their Menu
When it comes to their beverage menu, there is enough to choose from to please everyone, even those who are not looking for a cup of coffee. When it comes to the coffee they have a variety to choose from that include:
Espressos
Macchiatos
Americanos
Cold Brew
Lattes
Cappuccinos
Breves
And more
They also offer a variety of other beverages to please their customers that include:
Specialty Hot Chocolates
Specialty Lattes
Teas
Smoothies
Shakes
Great Food to Choose From
If you're also hungry, you'll be happy to see that they have a nice little food menu that you can choose from that include:
Homemade Bagels
Breakfast Sandwiches
Lunch Sandwiches
Wraps
Paninis
Soup and Chili
Baked Goods
Fruit
Granola
More Than a Coffee Shop
Recess Coffee isn't just a coffee shop alone. They are a specialty coffee roasting company in New York and they offer their products in a variety of different locations so that people all over the Syracuse area can enjoy their great tasting coffee. Places, where you can enjoy their coffee either away from home or at home, include:
Restaurants
Alto Cinco – 526 Westcott St, Syracuse
Broadway Cafe – 210 West Seneca Turnpike, Syracuse
Brewerton Diner – 5771 Miller Rd, Brewerton
Heritage Cafe – 614 S Crouse Ave., Suite 100, Syracuse
Markets & Stores
Chuck Hafner's – 7265 Buckley Rd., North Syracuse
Earthbound Metaphysical Shoppe – 436 S. Main St., North Syracuse
CNY Regional Market – 2100 Park St., Syracuse
Fayetteville Farmers Market – Fayetteville Town Center, Fayetteville
Four Seasons Natural Foods – 33 Phila St., Saratoga Springs
For More Info & To Order Online
If you want more information on their prices or to order their coffee online you can easily do this by visiting their website.
---
What To Read Next?
Espresso Equipment:
Coffee Equipment:
Coffee Grinder Equipment:
Commercial Use Coffee & Espresso Equipment: