DeLonghi EC702 Espresso Maker Review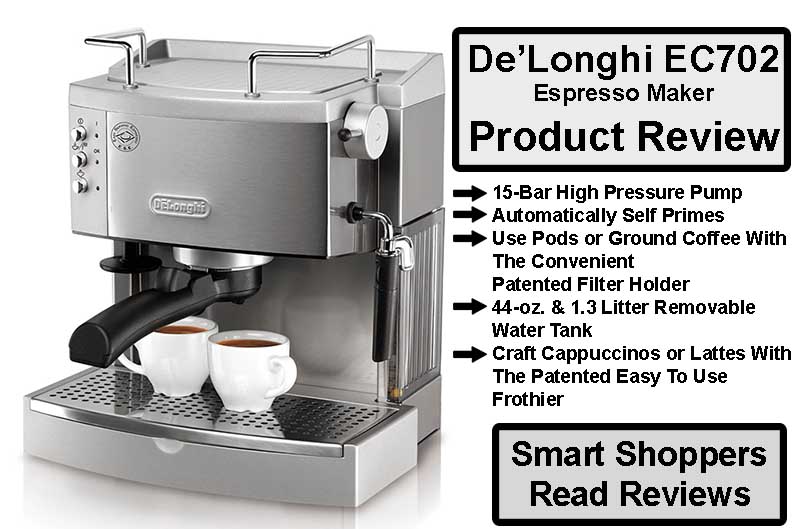 DeLonghi EC702 15-Bar-Pump Espresso Maker (Price Or Order)

---
Delonghi EC702
Product Review
Looking for a way to become a true barista in your own home? Well you can easily do that with this Delonghi ec702 espresso maker. This espresso maker is one that will help you make true authentic espresso in your very own kitchen.
Brew Like A Pro Barista With De'Longhi EC702 Espresso Maker
The Delonghi ec702 is an espresso maker that will help you brew just like the pros. No matter what you prefer, whether it's a single or double espresso or if it's a latte or a cappuccino of some kind, this is the machine that's going to turn you into a master brewing authentic quality barista style coffee beverages that you use to just be able to get from your local coffeehouse.
DeLonghi EC702 – Cup Warmer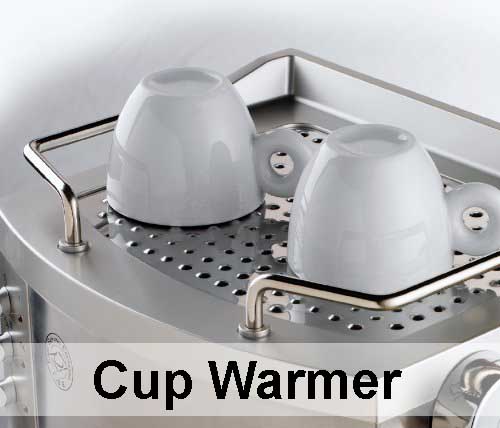 DeLonghi EC702 15-Bar-Pump Espresso Maker (Price Or Order)
15 Bar Professional High Pressure Pump
Every single cup that you brew you can get it just the way you want it brewed with the Delonghi ec702 15 bars of pressure, just like the professionals. This machine ensures that you will get delicious and high quality espressos and more each and every time you use it with its adjustable controls. These adjustable controls let you make all the modifications that you want in order to reach your own preferences when it comes to the taste of your coffee.
DeLonghi EC702 – Ground Coffee Or Pods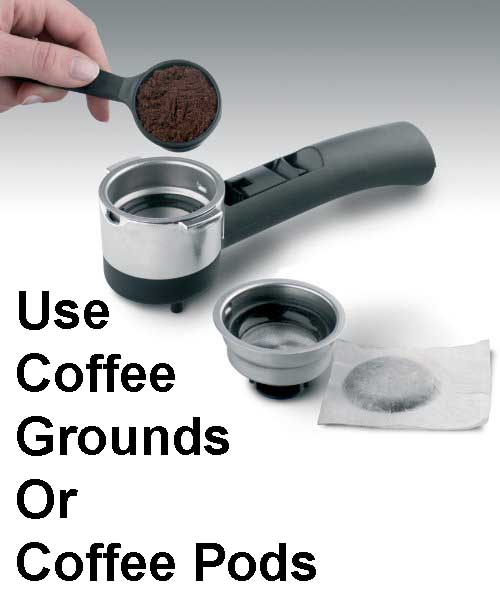 DeLonghi EC702 15-Bar-Pump Espresso Maker (Price Or Order)

Use Coffee Grounds Or Coffee Pods
Included with this Delonghi ec702 you also get a nice three in one filter holder which can hold espresso for one shot or two shots and then there's one to use for pods. This gives you the ability to use whatever you want to achieve great tasting coffee beverages.
Automatic Flow Stop Feature
One really great thing that you'll love about this particular Delonghi ec702 espresso maker is that it will do most of the brewing work for you. It has an automatic flow stop feature that will dispense exactly the right amount of espresso at the same time that it's maintaining the optimum brewing temperature for the highest quality and best tasting espresso you can imagine.
Rapid Cappuccino System
It also comes with what they call the rapid cappuccino system. What this does is keep the brew at an optimal temperature that allows you to brew coffee beverages one right after another and it's instantly, which means if you have people over, there's no waiting for each cup.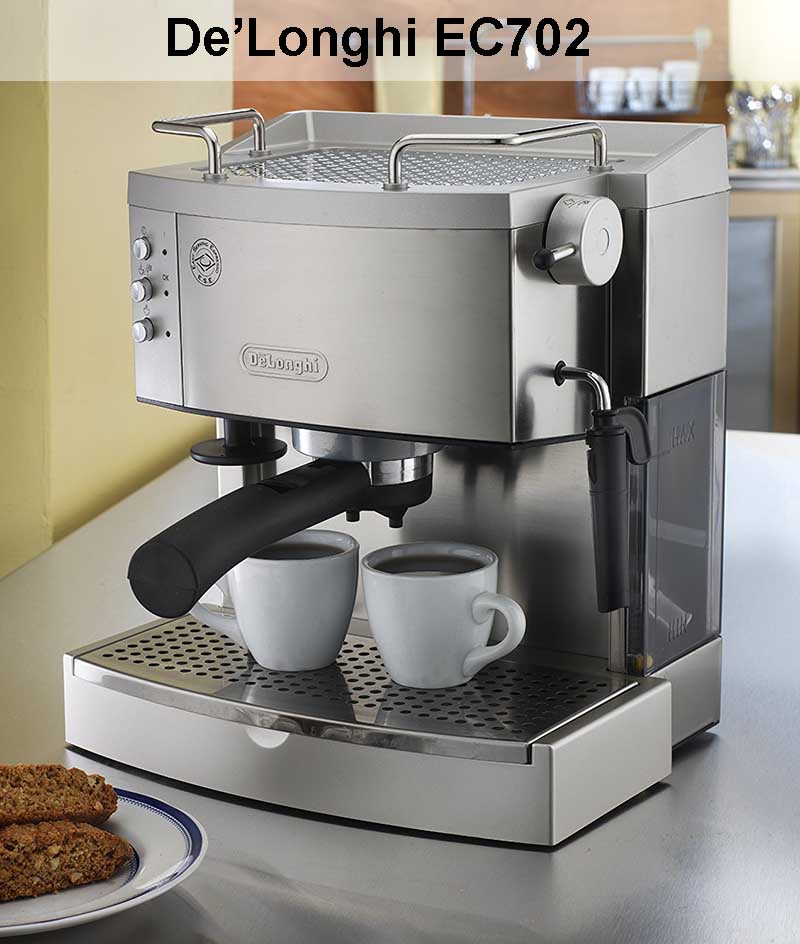 DeLonghi EC702 15-Bar-Pump Espresso Maker (Price Or Order)

Removable Water Tank & Easy To Clean
The Delonghi ec702 has a nice water tank that is extremely easy to remove for filling. It's easy to put back in and it has a water level that you can see easily so there is never any guesswork when it comes to how much water is left in the tank. Because of how easy it is to remove the tank and the drip tray, it makes it extremely easy when it's time to clean up. All of the parts that come off this Delonghi ec702 can all be safely put in your dishwasher for easy cleaning.
De'Longhi EC702 How To Use Video

DeLonghi EC702 15-Bar-Pump Espresso Maker (Price Or Order)

Sempre Crema Filter
You will also love the sempre crema filter that comes with Delonghi ec702, it enables you to brew and produce perfect crema each and every time. All of your espresso can be made to order, just like in your favorite coffeehouse and if you don't feel like an espresso then you can whip up a few cappuccinos or lattes with it's very easy to use cappuccino frother. This frother has it's own special chamber that will mix the steam and milk together to quickly create for you a very rich and creamy froth so you will have a perfect cappuccino or latte every time.

---
The Verdict: De'Longhi EC702
Delonghi EC702 espresso maker is the perfect espresso machine for any kitchen or office use. You can see this when you take a look at the customer ratings for this amazing espresso machine. There are over 1200+ satisfied customers. This espresso machine can make your average Joe into a pro barista within minutes. It has some of the features that only high end espresso makers have like the cup warmer on top and the capability to use both coffee grounds and coffee pods to brew great tasting espresso every time. If your in the market for a new espresso maker then you should really consider De'longhi's EC702. Want further information, price or just want to order this great espresso machine then click the link below.

DeLonghi EC702 15-Bar-Pump Espresso Maker (Price Or Order)

---
WHAT  TO READ NEXT:
Best Espresso Machines Under $100
Best Espresso Machines Under $200
Best Espresso Machines Under $300
Home & Office Espresso Machine Reviews
Home & Office Coffee Machine Reviews
---
Want to check out other options before you purchase the De'Longhi EC702 Pump Espresso Maker? We have you covered. Use the amazon search tool below to get the latest prices and details on your favorite espresso makers.