Review: Best Coffee In Arkansas
Mud Street Cafe: The Best Coffee In Arkansas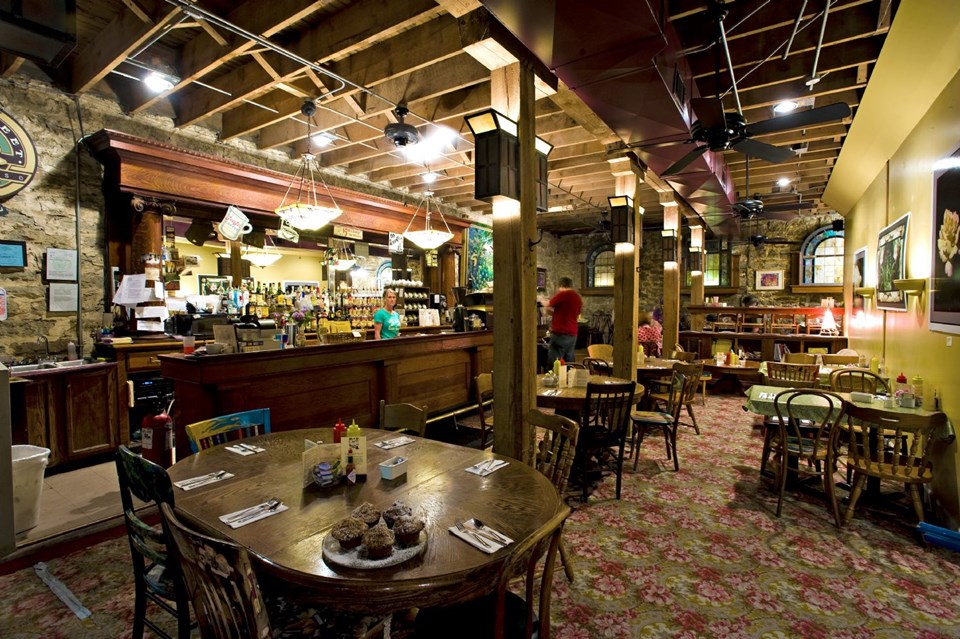 Mud street café is home to the best coffee and espresso in Eureka springs, Arkansas for anyone looking for the right cup of coffee and the perfect place to enjoy it. Anyone visiting that part of the world should go and get their high quality and award-winning coffee. The coffee is simply irresistible. Their building is more than a century old which also suggests that a lot of experience in coffee making has been one of the specialties of mud street café. It's located in "unique underground Eureka Springs". The espresso of mud café is known to levitate the taste senses of many coffee drinkers. It's not famous for coffee only but also provides equally wonderful breakfast, lunch and dinner. It has a full bar and not only locals but also foreigners coming to this part of town have appreciated both the coffee drinks and fresh food.
It's hard to name one particular espresso drink of mud street café as the best coffee as all its variety has its own uniqueness and taste. Strong, rich, bold and hearty are most of the qualities demanded by espresso aficionado and is genuinely present in the café's coffee. It serves the need of serious coffee lovers and is considered as a European favorite. The simple espresso flavor is a coffee beverage made in seconds using pressure to push hot water through freshly ground beans with the help of a portafilter. The grinders and the espresso machines are of luxuries brand so that mud café can fill up to its promise of high quality coffee. The espresso shot coming out of the machine is about 1.25 ounces which is served in a miniature espresso cup. It is a classic presentation of coffee and is normally served with sugar.
Café mocha is another espresso drink that competes with the best. It's basically a latte mixed with chocolate syrup. A great espresso drink for both coffee and non-coffee drinkers. The lattes and mochas can surely be mixed with different flavors present in the café according to individual preferences. If Da Vinci syrup is available then it can serve as icing on the cake for coffee lovers.
One can find glorious recommendations for mud street café in customer reviews. Besides coffee, the ambience and service quality has been given 5 stars. Although some customers have had some trouble finding the location of café but bottomless cup of coffee with a selection of coffee blends would definitely serve as a bonus.