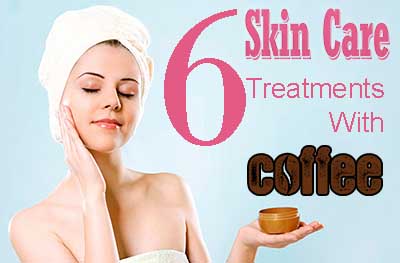 Miracle Skincare Treatments With Coffee
Coffee is not just for drinking anymore. That's right there are a ton of things that you can do with coffee that doesn't include consuming it and one of those ways is to use it as a skincare product. You heard that right, coffee for skincare. Here are just a few ways that you can include coffee grounds in your skincare routine.



---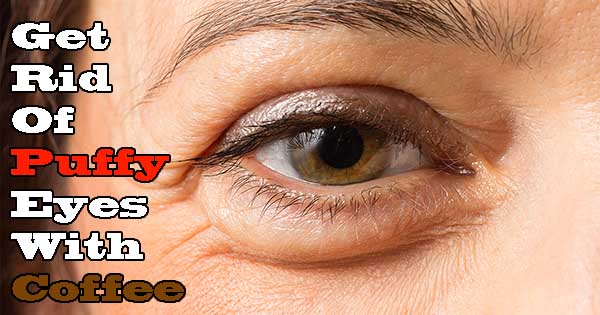 Use to Eliminate Those Puffy Eyes
There are probably a lot of times when you wake up with puffy eyes and those horrible dark circles. Here's the game changer for that problem. Set aside your morning coffee grounds, let them cool off and then apply them under your eyes while you soak in a nice relaxing bath for about twenty minutes and then rinse off the coffee grounds with some cool water.
Skincare – Puffy Eye Treatment Organically

Eye Gel for Wrinkles, Fine Lines, Dark Circles, Puffiness & Bags – 100% Natural, 75% ORGANIC, With Hyaluronic Acid, Jojoba Oil, MSM, Peptides & More – Refreshing Eye Cream Alternative
---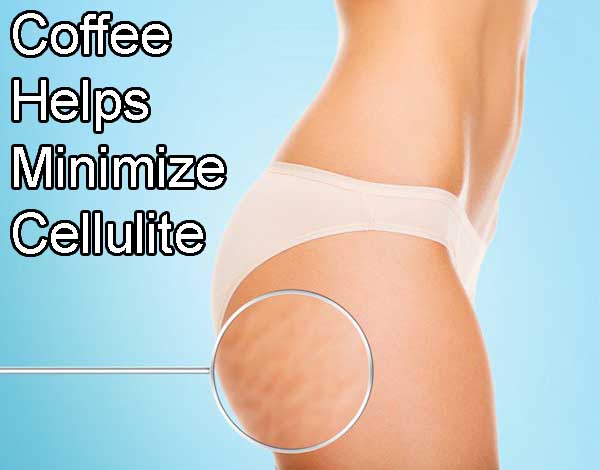 Minimize the Look of Cellulite
Even if you work out all the time and are thin, sometimes cellulite will pop up and it's tough to struggle with it. So, here is a way you can minimize the appearance of cellulite. Just take some coffee grounds and use them as a scrub. The coffee will work as an exfoliate as you massage the grounds into your skin. This is a great thing to add to your skincare routine because it helps to stimulate the blood flow and tightens up your skin.
Arabica Coffee Scrub Natural Skincare – Anti-Cellulite Treatment

Majestic Pure Arabica Coffee Scrub, 12 Oz – Natural Body Scrub for Skin Care, Stretch Marks, Acne & Anti Cellulite Treatment, Helps Reduce Spider Veins, Eczema, Age Spots & Varicose Veins
---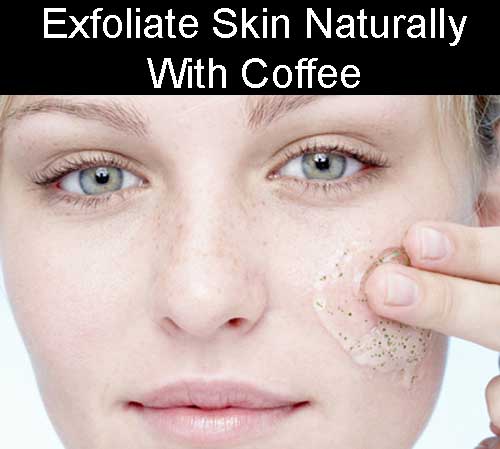 Use for Exfoliating
As said above, coffee grounds are great to use when you want to exfoliate. Not only is the coffee ideal for this part of your skincare routine but the coffee contains caffeic acid and this helps to boost your collagen production.
Arabica Coffee Scrub Skincare | Face & Body Exfoliator

Exfoliating Coffee Body Scrub – Best Exfoliator Sea Salt Olive Oil & Shea Butter – Acne Treatment Exfoliate Moisturize Tone & Reduce Cellulite Premium Nature
---
---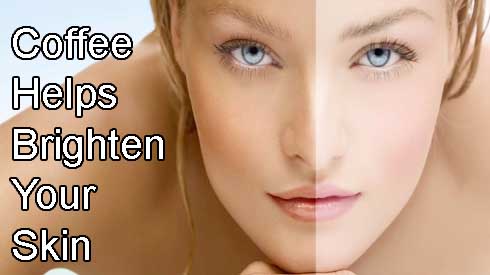 Helps to Brighten Your Skin
We all know that a cup of coffee can perk you up first thing in the morning, but it can also perk up your face. Just take two tablespoons of some plain yogurt and add one tablespoon of ground coffee and mix together. Then add this combination to your freshly cleaned face. Leave this mixture on for about 15 minutes and then rinse it off. This will help to stimulate the circulation in your face and this leads to much more radiant and glowing complexion.
Skincare Coffee Facial Scrub

YOFI PROFESSIONAL – Blueberry & Coffee Bean Antioxidant Facial Scrub 4oz – Reduce Fine Lines, Acne Marks & Skin Discoloration – THE BEST OF SCIENCE & NATURE – Natural Skin Care for the Whole Family
---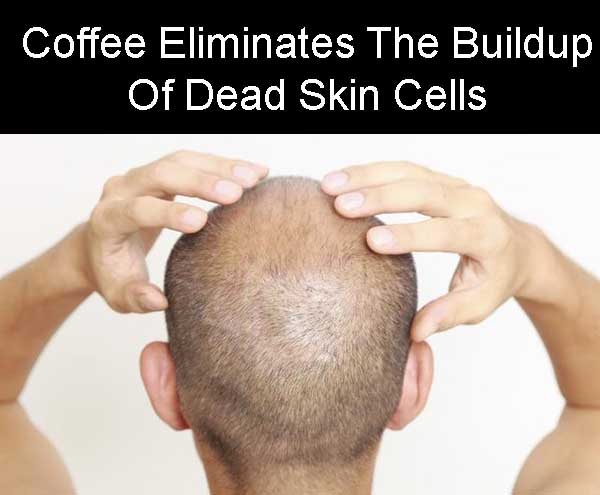 Don't Forget Your Scalp
Just as the skin on your body needs to be exfoliated so does your scalp. This is key in helping to eliminate the buildup of dead skin cells. Ground coffee is great for this. Just take a third cup of ground coffee and apply the coffee to your wet scalp, massage it in circular motions for about one minute and then rinse your hair and follow it by shampooing.
Arabica Coffee Shampoo & Conditioner

Herbal Essences Bio Renew Haircare – Volume – Arabica Coffee Fruit – Shampoo & Conditioner Set – Net Wt. 13.5 FL OZ (400 mL) Per Bottle – One Set
---
Soothe the Skin On Your Feet
When it comes to skincare, you can't forget about your feet. If you want to repair and soothe your rough skin on your feet you can easily do so by using a combination of coffee and coconut oil. All you need to do is combine a cup of virgin coconut oil with a half a cup of your favorite ground coffee and add two teaspoons of vanilla extract. Mix well until all the ingredients are blended. Next, you will want to prepare a tub of warm soapy water and soak your feet for about 10 minutes. While you're soaking your feet put a teaspoon of the scrub on your feet in a circular motion to help get rid of the dead skin. Then rinse your feet in some clean warm water and pat dry. You can also use this scrub for your entire body when taking a shower.
Skincare For Your Feet | Coffee & Coconut Scrub

Monteverde Natural Cosmetics Coffee and Coconut Body Scrub. Anticellulite, antiwrinkle, anti varicose veins and antioxidant. (7.8 Ounces)
---



WHAT TO READ NEXT:
10 Proven Health Benefits of Coffee
Best Drip Coffee Makers Ranked
[pt_view id="a669ee8t7h"]