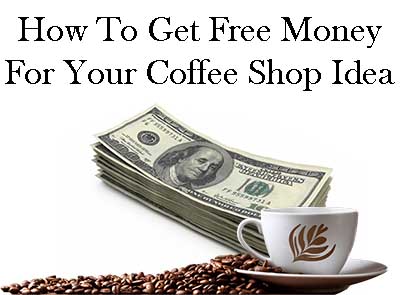 Coffee Shop Grants & Funding
Do you have a dream of opening up your own coffee shop but you don't know where to find the money you might need to do so? Well, if you look hard enough, and if you get really lucky you could find some free money to help you get your coffee shop started. Often, this can be done through grants. Word of warning though, you should never bank on getting one. This is because grants are very hard to find, despite what some might tell you, the government doesn't give out tons of free money to small businesses.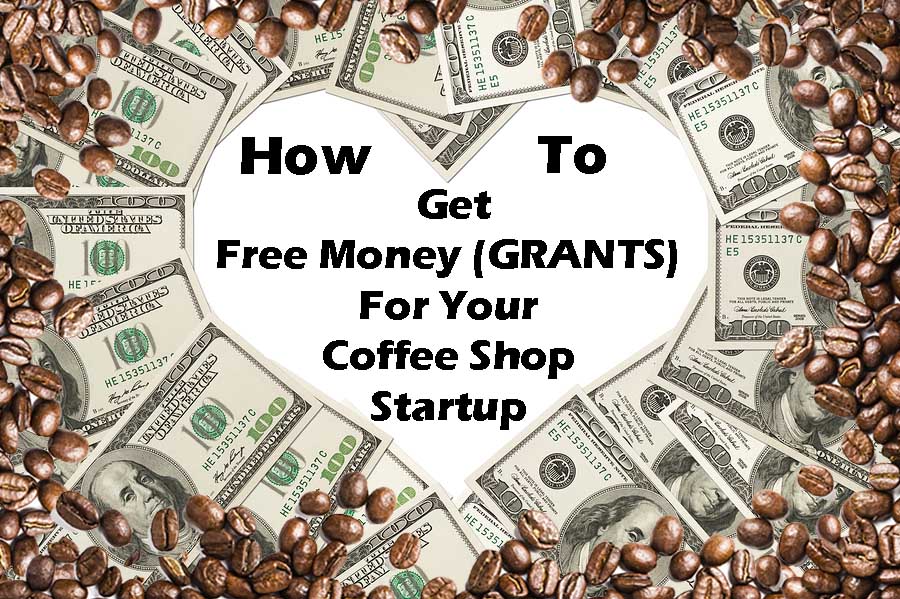 ---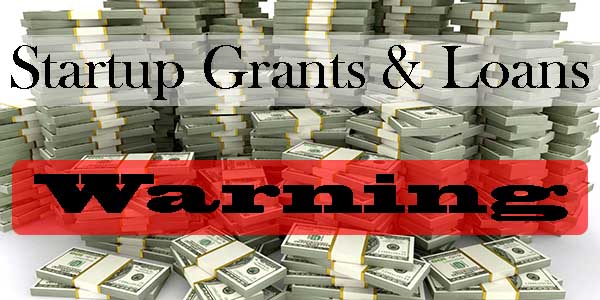 Important Warning
When you are trying to find loans or grants one thing you should never do is pay money to someone who claims they have a way for you to get free money from the government to start up your coffee shop. This particularly means don't pay any attention to those infomercials you see all the time. Those who claim they can get you federal grants are just lying or they just end up referring you to the Small Business Administration loans that everyone knows about anyway. So, be careful and don't get conned.
How To Get Free Government Grant Money For Anything

How to Get FREE Government Grant Money for Almost Anything: How to get free government grants and money
---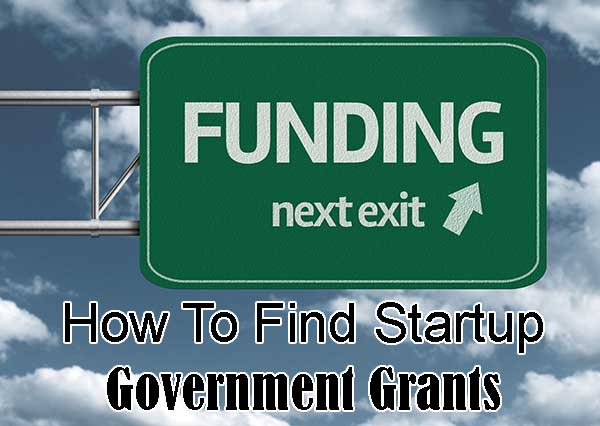 Actual Government Grants
Most of the government grants that are legit will appear on Grants.gov. Many states, Indian territories, and local governments will list their grants on this website. One thing you need to know is that most of these grants do come with some restrictions. For instance, there are some that are only available to certain businesses that are in certain locations or they cover a certain niche industry that the community doesn't already have access to.

The Complete Idiot's Guide to Starting And Running A Coffeebar (Complete Idiot's Guides (Lifestyle Paperback))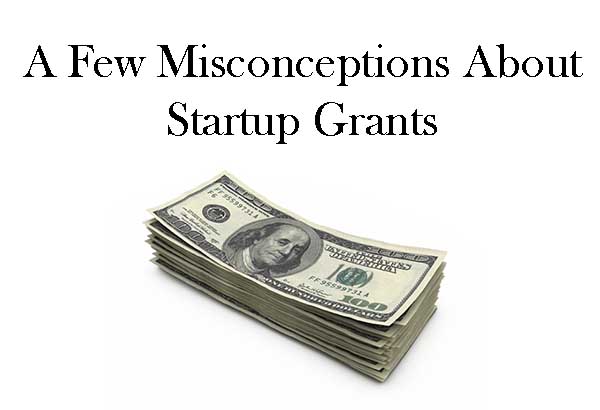 A Few Misconceptions
Grants that are offered by the government or non-profit foundations like the Bank of America Foundation, really aren't totally free, and most of the time they are not intended for new business start-ups. Often, the grants offered come with the requirement that the entrepreneur needs to fund 75% of their own company from other outside sources. Another thing, most grants are usually what they call project based and related to the institution offering the grant, which means, this so called free money will more than likely go to an already existing company.

The Startup Funding Book (Order Now)
---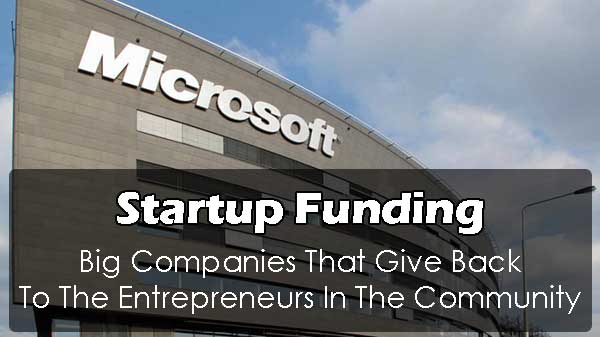 Big Companies
Believe it or not, there are major businesses that sometimes have programs that will give money back to entrepreneurs in their community. So, sometimes your best bet is to look at big companies that are located closest to where you are considering opening up a coffee shop. Sometimes it's a good idea to contact companies that are nationwide because they often don't put as much emphasis on the location like local companies do.
---
---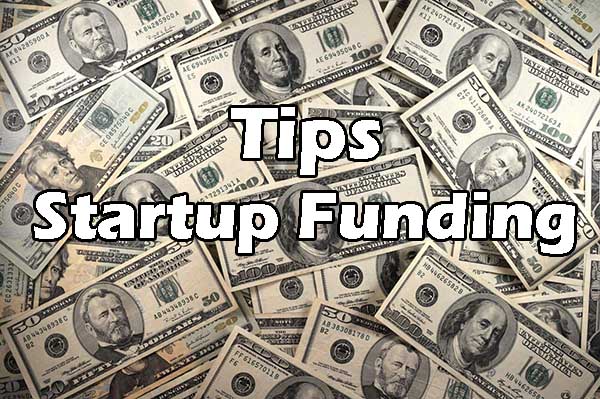 A Little Tip
If you're a woman or considered a minority and want to open up a coffee shop, you actually have more sources for free money available. This is because of the perceived historical prejudice that many believe still exists against women and minorities when it comes to being allowed to enter the business world. So you might want to look into programs like the Minority Business Development Agency and other local programs such as FAME Renaissance.
---
WHAT TO READ NEXT:
5 Marketing Techniques To A Successful Coffee Shop Business, You Didn't Know!
Best Espresso Machines Under $100
[pt_view id="a669ee8t7h"]