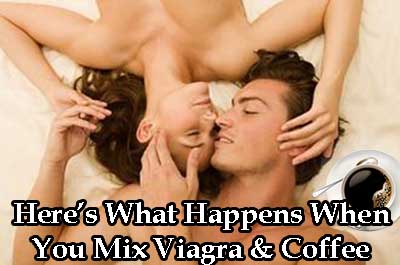 VIAGRA COFFEE
Latest Trend Viagra Coffee | There always seems to be different trends that pop up here and there and coffee trends are just among one of the many that succumb to a variety of trends. Some of these trends can be wonderful, taste great and can be beneficial. However, trends are just that, something new, something that has a potential to be the next best thing in the world, but, trends also can be potentially dangerous. One of the latest ideas is mixing Viagra with coffee. Whether it is deliberate or done without your knowledge, it really might be a trend you might want to think about seriously before ever doing it. Keep reading to find out everything you wanted to know about Viagra Coffee.
---
Everything You Wanted To Know About Viagra Coffee
---
Go Hard Herbal Coffee (Viagra Coffee)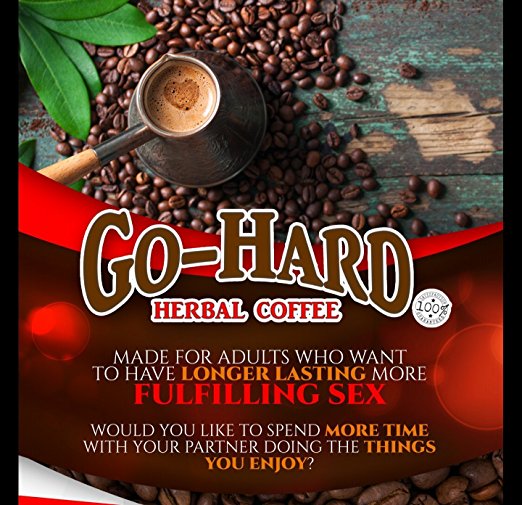 Mixing in Elements of Viagra With Coffee Without Consumer Knowledge
We would never recommend that someone put in the elements of Viagra without someone knowing it because it is hard to determine how any individual is going to react to the combination of this kind. It seems that caffeine for some men has a tendency to help give them a boost when it comes to their sex life, so one wonders how much more of a boost would there be if you added a good amount of Viagra to the picture? Well, no one truly knows at this point, and because of that, it could be potentially a problem.
Some companies, however, don't seem to care at all. In fact, as reported in a previous article, there were two companies in this country that was doing just that, but when the FDA discovered it, at least they had the decency to recall their products. Not so in other parts of the world though.



It seems a bunch of Viagra coffee merchants in Kuala Lumpur didn't get the memo that the FDA gave out in the US. Luckily though, the health authorities there demanded that nine different Viagra coffee brands be removed from the market because these companies were well aware of including illegal chemicals in their coffee. The main one being sildenafil, which is the active ingredient in Viagra.
Viagra Coffee may be illegal but Horny Goat Weed is a legal way to boost your sex life.
HORNY GOAT WEED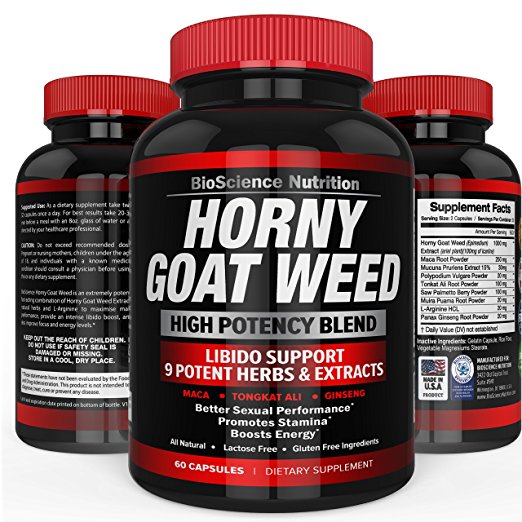 Coffee Brands Boasted Their Coffee Boosted Sex Life
According to officials in Malaysia, these brands of Viagra coffee were being openly sold in both markets and restaurants. The reason why they were alerted to something suspicious was that they started receiving a number of complaints about the Viagra coffee and how expensive some of these brands were becoming. So the health officials decided to buy some samples of these coffees and then sent them off to be analyzed. What they discovered was alarming. The lab found that a lot of these brands not only contained sildenafil in the coffee, but extremely high amounts, some of which could have actually been toxic levels of this chemical! Just think, these companies were enticing their customers on the premise that it would boost their sex life!
Skinny Bean Female Enhancement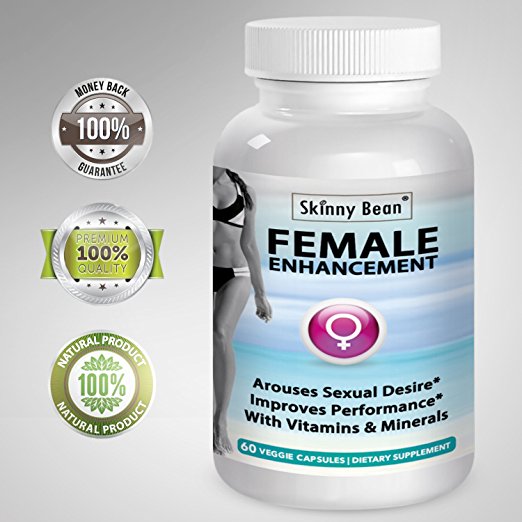 The Brands Pulled
The brands of Viagra Coffee that were pulled from the store shelves included the following:
Kopi Pahlawan
Coffee Hari2-Mau Power X2
Jamu Tenaga Lelaki
Bio Trim BTB
Kopi Tenaga Tok Lebai Plus
All of these brands were found to contain extremely high levels of sildenafil along with tadalafil, which is the active ingredient found in Cialis.
Natural Herbal Capsules of Natural Viagra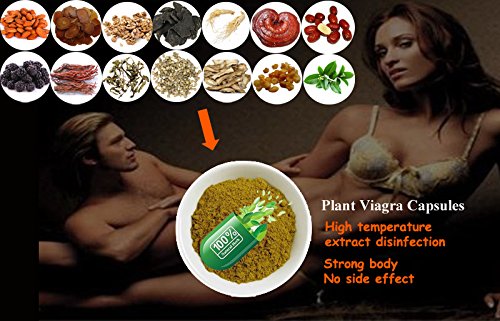 Why So Dangerous?
The reason for so much concern about combining elements of Viagra with coffee is the fact that it is possible when one combines high levels of both sildenafil and caffeine it can cause extremely high blood pressure and if this goes unchecked, can ultimately lead to death.


---
WHAT TO READ NEXT:
10 Proven Health Benefits of Coffee
Light Coffee Roasts Have More Health Benefits Than Dark Roasts
Airfryer by Philips – Healthy Eating Made Easier | Fry Foods Without Oil
5 Ways to Make Your Coffee Super Healthy
How to Start Your Own Starbucks Cafe
Drinking Coffee In Space! International Space Station Gets Its First Coffee Machine Delivered
---
Ref: Washington Post – CNN – NPR – Business Insider – USA Today