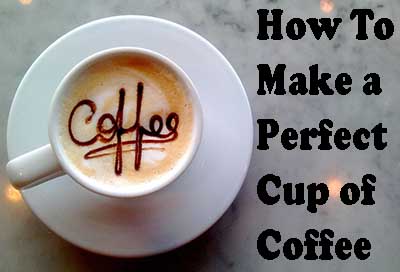 How to Make a Perfect Cup of Coffee
There's no doubt that if you are a huge coffee lover it's important to you that your morning coffee tastes great. Whether you drink the most expensive coffee in the world or your favorite supermarket coffee blend, you want to be able to know how to make a perfect cup of coffee. There are nine simple rules you may want to take a look at that should help show how to make a perfect cup of coffee with whatever kind of coffee you might have in your home.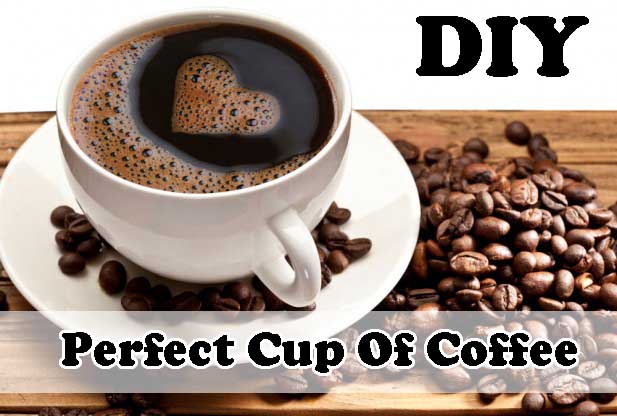 If you follow these nine rules you should easily learn how to make a perfect cup of coffee in no time at all. Coffee that will be rid of any bitterness you might be experiencing right now when you brew it.



---
How To Maker A Perfect Cup Of Coffee
---
Start With The Best Quality Of Coffee
KOFFEE KULT – Fresh Roasted Coffee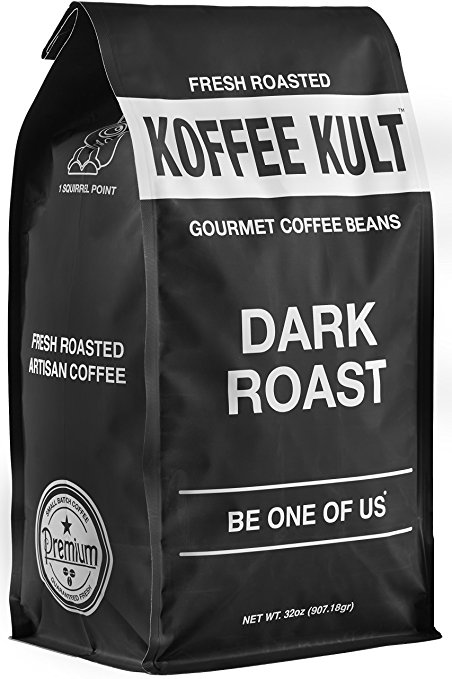 KOFFEE KULT – Coffee PRICE CLICK HERE
Want the best tasting coffee? Click Here
Rule No. 1 Use Fresh Beans
When it comes to learning how to make a perfect cup of coffee, it's in the beans. The best thing you can do is to buy coffee beans that have been recently roasted so that you can use the coffee while it's still extremely fresh. The best thing to do is to buy them from a coffee house that is known to package their beans fresh. Sure, you can buy them from the bins at the supermarket but you don't know if the store is conscientious enough to keep those coffee beans clean. See, the storage tubes will get coated with the oil of the coffee and can even turn rancid. You can, however, buy beans that have been vacuum sealed in bags, which is a far better choice.
---
The Ultimate Coffee Storage Solution "Osaka"
Stainless Steel Storage Container for Coffee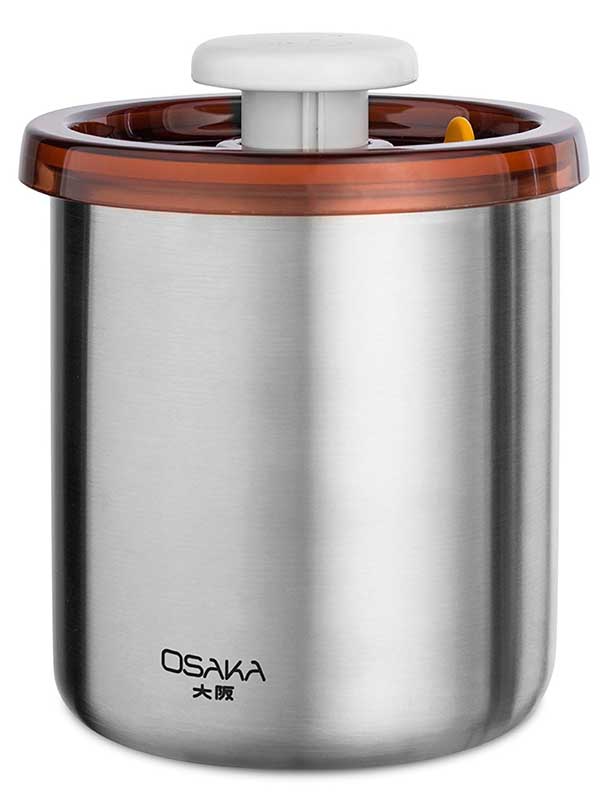 OSAKA – Details & Specs Click Here

Rule No. 2 Keep the Coffee Beans Fresh
Another rule to help you learn how to make a perfect cup of coffee is to remember to keep those coffee beans fresh. Make sure to store them in a container that is airtight. Glass canning jars with rubber gasket seals are the best choice for this. It is best to buy just five to seven days worth of fresh beans at a time and keep them at room temperature, never put them in the refrigerator.
Rule No. 3 Pick Good Coffee
Don't rely on mass marketed commercial brands if you really want to learn how to make a perfect cup of coffee. Instead lean towards specialty coffees that list the country, region or the estate of its origin. Make sure that the coffee is 100% Arabica beans because others may include Robusta beans. They may be higher in caffeine but have a harsher taste.


Rule No. 4 Grind Your Own
If you're going to learn how to make the perfect cup of coffee then you might as well go buy a coffee grinder and take those fresh coffee beans you brought home with you and grind them yourself. The reason is that if you want a perfect cup of coffee you don't want to grind the beans until you are ready to brew your coffee. The coffee stays fresher when you don't grind all of the beans at once.


Rule No. 5 Use Good Water
One of the easiest ways to make the perfect cup of coffee is to use good water. Tap water that has chlorine in it can ruin your coffee. It's best to use bottled water or water run through activated charcoal/carbon filters that are put on your faucet. Never use distilled or softened water, it makes horrible coffee.
---
---
Rule No. 6 Avoid Cheap Coffee Filters
Stop using the bargain priced paper filters for brewing, they tend to brew inferior coffee. The white ones are bleached. Unbleached is much better. However, for the best results, you might want to invest in a long-lived gold plated filter.


Rule No. 7 Don't Try Skimping on the Coffee
Make sure to use plenty of coffee when brewing it. The common standard of measure when brewing good coffee is two level tablespoons per six ounces of coffee and 2 ¾ tablespoons for an eight-ounce cup.
Rule No. 8 Be Careful of the Heat
If the water is too hot it's going to extract compounds in your coffee that will be bitter and very unpleasant. The best brewing temperature is about 200° F. Most coffee makers, however, already regulate this. Reheating or re-boiling it can take away some flavor so be aware of that.
---
---
Rule No. 9 Keep Your Coffee Equipment Clean
When it comes to learning how to make the perfect cup of coffee, this one falls into the common sense category. Make sure that your coffee is always stored in clean containers and clean grinders every few weeks to get rid of oily buildup. Make sure to run a strong solution of vinegar through your coffee maker on a monthly basis or by a special coffee equipment cleaner.
---
WHAT TO READ NEXT:
Best Home & Office Use Coffee Grinder Reviews
Top Home Coffee Machines Reviewed
Best Espresso Machine Under $200 Ranked
Best Drip Coffee Makers Ranked & Reviewed
[pt_view id="a669ee8t7h"]
---
Ref: MensHealth – EatingWell – National Coffee Association USA