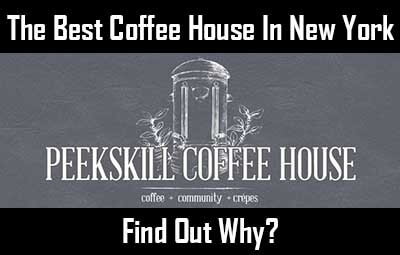 Peekskill Coffee House
The Peekskill Coffee House is a coffee shop that has been serving the Peekskill, NY, area since 2003. Their location is right in the middle of their downtown area and it combines small-town charm with a little hipster chic which creates a nicely vibrant but cozy atmosphere that makes everyone feel at home.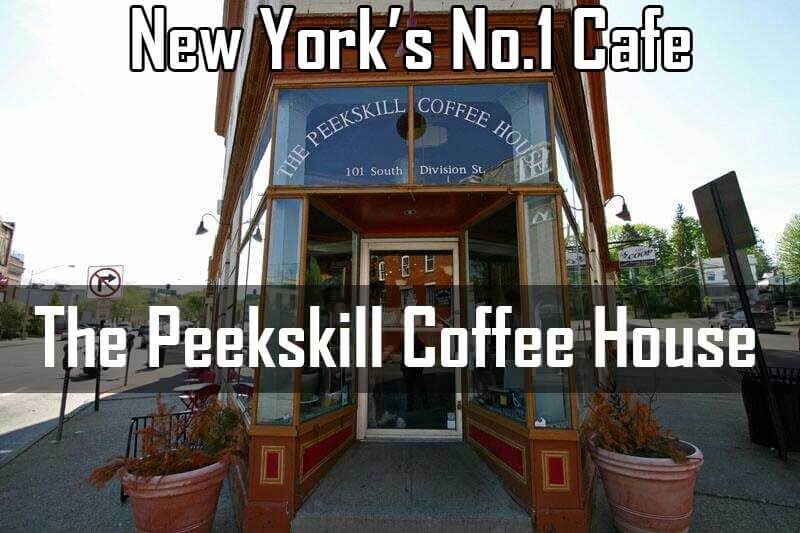 Loved By the Locals
The Peekskill Coffee House is loved by all the locals and find it a great place to go relax and enjoy great tasting coffee beverages along with sweet and savory crepes. Locals are also treated to great sounding acoustics performed by very talented local musicians.



They are well liked by the locals not just for their great coffee but also because of the extremely friendly service they are given and the expertly prepared beverages by their very knowledgeable staff. This unique environment gives it a homey feeling while giving them a community where they can mingle and connect with other people.
Their Coffee
The Peekskill Coffee House promises to serve their customers coffee that comes from the best Arabica coffee that is roasted to perfection. Each week, they receive a selection of some of the best single origins and blends that are carefully selected and artistically roasted to ensure unique qualities and taste.



They also offer their special "Harvest Project – Green Planet Organic Blend" which is the base of all their espresso drinks. It's a wonderful blend of Costa Rica, Honduras, Guatemala, and Honey Aroma. All of these offer a floral, buttery texture that has a milk chocolate finish.
Their Menu
The menu beyond their coffee is one that offers their customers a nice choice of freshly made crepes and waffles. The crepe and waffles recipes are all made right there at the coffee shop. They also offer their customers salads and paninis.
Their signature sweet crepes include:
American Pie – Green apples, walnuts, cinnamon, caramel, and vanilla ice cream.
Strawberry Ferrero – Strawberries and Nutella.
Sweet 'n' Sour – Lemon and sugar
Berry Bomb – Strawberries, raspberries, and blueberries.
Their signature savory crepes include:
Frenchie – Ham and cheese with herbs.
Birds the Word – Turkey, cheese, mushrooms, and caramelized onions.
Adam & Eve – Turkey, figs, goat cheese, and caramelized onions.
Praying Mantis – Bacon, sun-dried tomatoes, ricotta cheese, and spinach.
Greek Goddess – Spinach, feta cheese, olive tapenade, and caramelized onions.
Their homemade waffles are great plain with powdered sugar or customers can add syrup, vanilla ice cream, mixed berries as well as whipped cream.
Pannini Sandwiches and More
If you're not in the mood for crepes or waffles along with your coffee, no problem. You can also choose from a variety of panini sandwiches, soups, salads, pastries, oatmeal, cookies, muffins, and bagels.
Their grilled panini sandwiches include:
Classico – Homemade pesto, tomatoes, and mozzarella.
Port Authority – Portobello mushrooms, olive tapenade, goat cheese, tomatoes, and arugula.
Piggly Wiggly – Ham and Fontina cheese.
Apollo – Turkey, arugula, tomatoes, and Fontina cheese.
For More Information
If you would like to learn more about the Peekskill Coffee House whether it's where they are located, their coffee or menu information, you can do so by going to their website.
---
What to read next?
Espresso Equipment:
Coffee Equipment:
Coffee Grinder Equipment:
Commercial Use Coffee & Espresso Equipment: